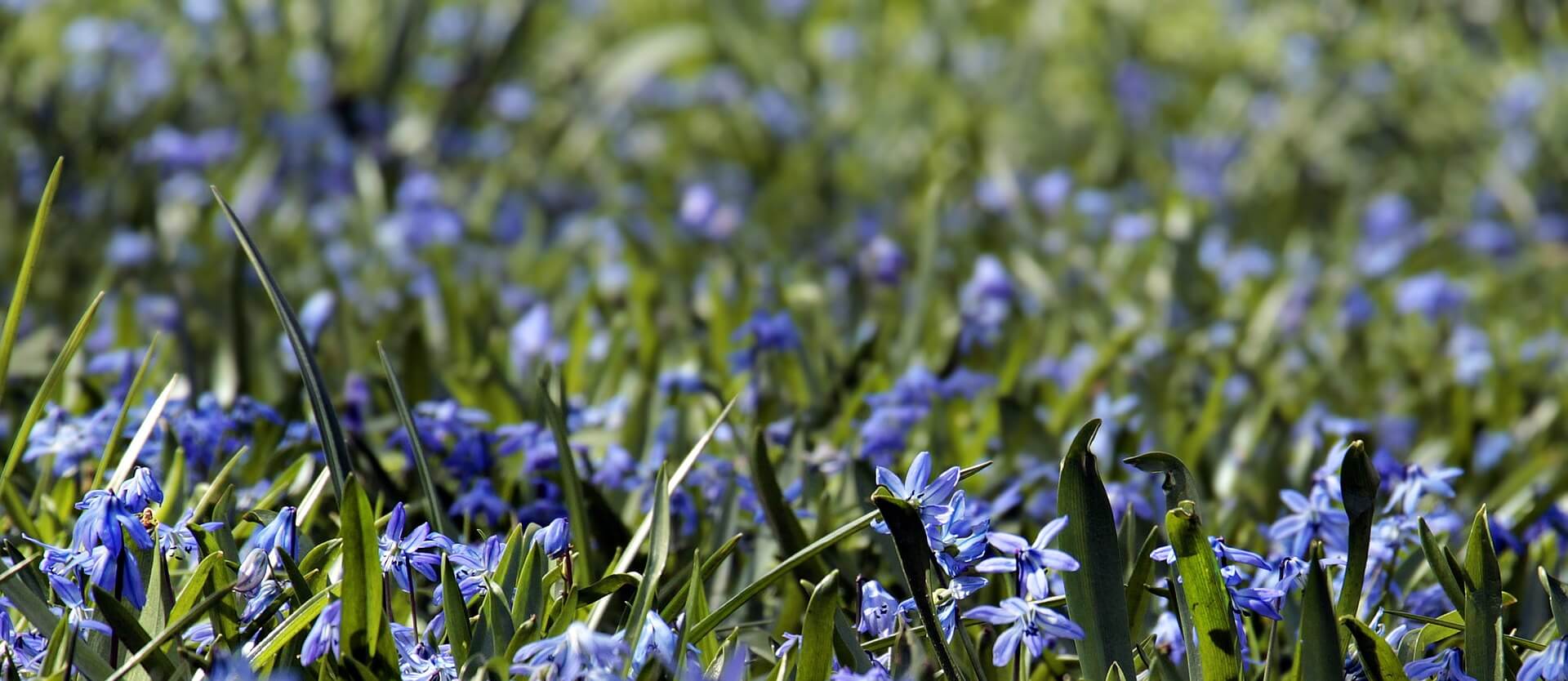 In need of inspiration?
If you need inspiration you can simply search or navigate Poetic Expressions.
If you know what you are looking for click on the SEARCH.
If you like what you find please

Tell a friend about this site using the button below.
To donate by post send a cheque, with your name and address to:
Marie Curie Cancer Care, FREEPOST, NATW1574, Melksham, Wiltshire, SN12 1BR
Please make cheques payable to Marie Curie Cancer Care. Thank you.
What is Poetic Expressions?
Poetic Expressions tries to illustrate that whatever predicament you find yourself in others have been there before and they have found magic words to express themselves. We hope that by presenting this eclectic collection their usefulness and their effect can be multiplied for the comfort & joy of all.
We will be adding to the site as time goes by so if you have a favourite inspirational poem, saying , prayer or expression, that you think we ought to know about please use our contact form.
None of the words in this collection are our words, and not one of these words belong to us. If by their use we have offended their rightful owner, or their copyright, in any way we will at once remove them from our site and may we apologise in advance.
Consider this site as you might a floral display. The flowers already existed, created by others; Poetic Expressions, run by free spirited individuals in their own time and at their own cost, is merely the string that binds them together.  (Inspirational, visionary, emotional, touching and motivational material of all kinds can be found on this site including for funerals, memorial services, remembrances, the bereaved, loved ones, testimonials, sermons, commemorations, weddings, marriage ceremonies, eulogies, letters of condolence, consolation, commiseration, encouragement and congratulation, commendations, tributes, speeches – including for groom, best man, father of the bride, master of ceremonies, talks, lectures, lessons, leadership, self help, teachings and teachers, presentations, for priests and vicars, for those in love, in search of humour, for the lonely, for the sick, for carers, for researchers et al..)