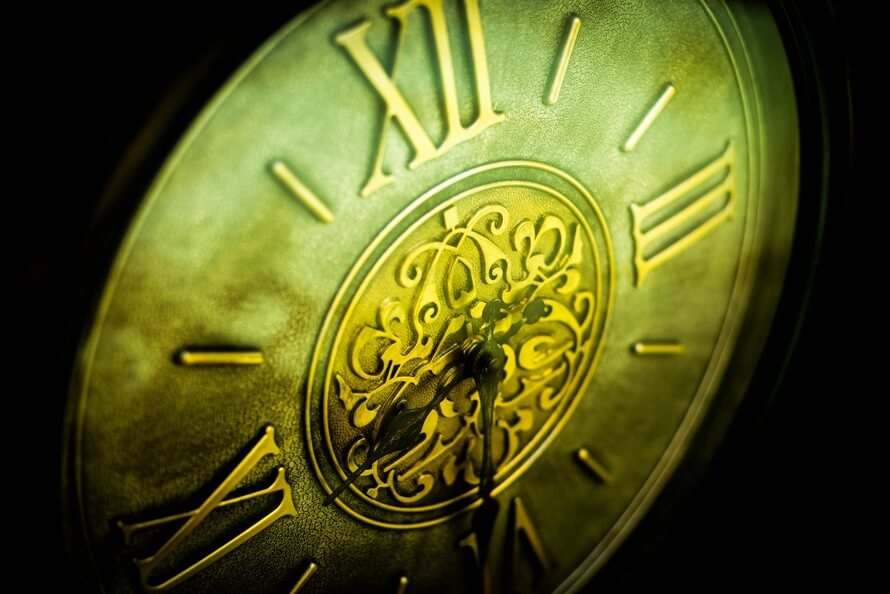 Donate to Marie Curie Cancer Care
Oh my goodness SHE is coming my way,
Quick move, turn my back, look away,
I feel awkward, cowardly, unsure what to say,
So I guess I'll avoid her for another day.
SHE feels lonely, sad and afraid,
Why is SHE standing alone each day?
Can't they look at her eyes or her face,
Because SHE hasn't vanished without a trace.
Each day her heart breaks with the changes she goes through,
Her life will end soon and there's nothing SHE can do.
SHE feels sad too for the people who cannot see,
That one day they too could be SHE.
November 2008
Elaine Hood (deceased)
Written to describe the angush at folk's reaction
as the cancer that took her life changed her physically