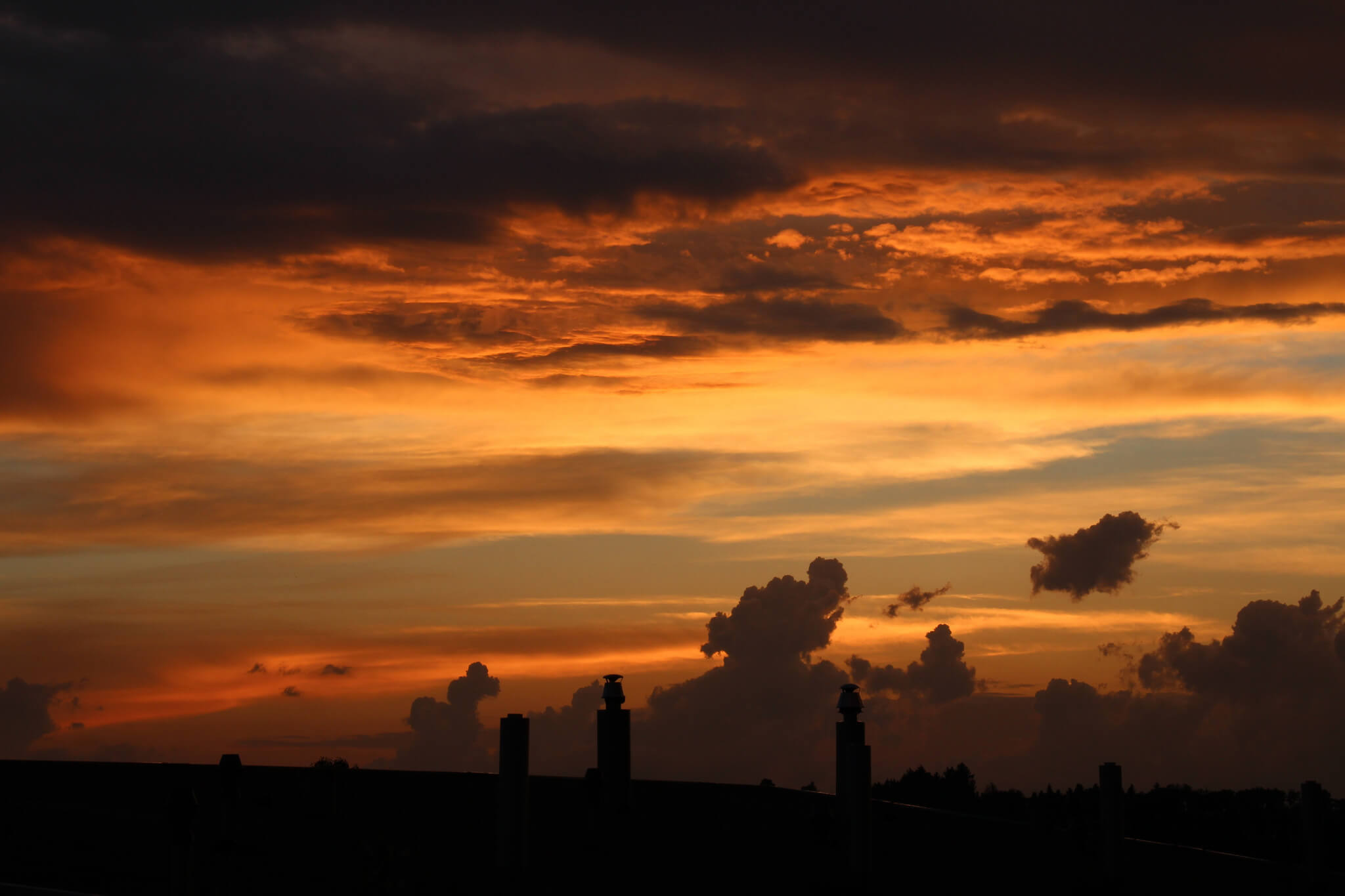 And this is what it took.
For us all to stop.
To empty the streets.
To let the sky breathe.
To clear the air of routine vacations and business trips that could have been meetings.
To listen to how the world sounds without music and festivals and museums and freelancers.
To quietly miss the howling of drunk people on your street at 3am on Sunday mornings.
To notice the vulnerable amongst us.
To want to protect them.
To be vulnerable ourselves.
To miss touching.
To have afternoon sex.
To check in with your old friends.
and your new friends
and your work friends
and the pregnant girl who works afternoons at your local pharmacy
and the guy at the IGA who sometimes slips in an expired chocolate bar with your weekend paper and three avocados
and your therapist
and her wife
and your old boss who's going through chemo
and your dad because you love him and actually, you love them
and maybe you've only just really realised that at the end of the world,
or at least of polite supermarkets, sports fans and Times Square.
To have time for how they're really feeling.
To have more time for their stories, fears, toilet paper count, Netflix recommendations, thanks-for-calling's, really-it's-been-so-nice's, I've-missed-you's
To crave social distancing and a blanket.
To let it feel good and sad and unbearable.
To feel genuine love for your comfiest couch.
To be reminded of the obscene luxury of stocked shelves.
To want promotions for the patient saints working the doomsday cash registers of terror towns and frightened cities.
To cook a bit extra for a night shift nurse or your neighbours with the five kids.
To have our husbands and wives and partners at home.
To remember that even though money's tight already this month and you've started biting your nails again, that is still a return.
To sit in shock and awe at the energy your children possess.
To try and remember it while they're running laps around the room and you've just spent the three hours downloading Frozen 2.
To invent.
To play.
To cook with what we have.
To welcome boredom into our homes.
To take your mid-year holiday visiting the different rooms in your house instead of Bali.
To decorate the attic like a tropical resort of the bar in a ski lodge or Venice in the spring and stay there instead.
To wonder what you could make out of two whole weeks.
To fall in love with Italy without ever having been.
To weep while people become neighbourhood choirs from their balconies.
To weep again while others call nursing homes to see if anyone needs a visitor before there can be none.
To weep still while we wonder why we've never done all this before.
To become human, maybe even for the first time.