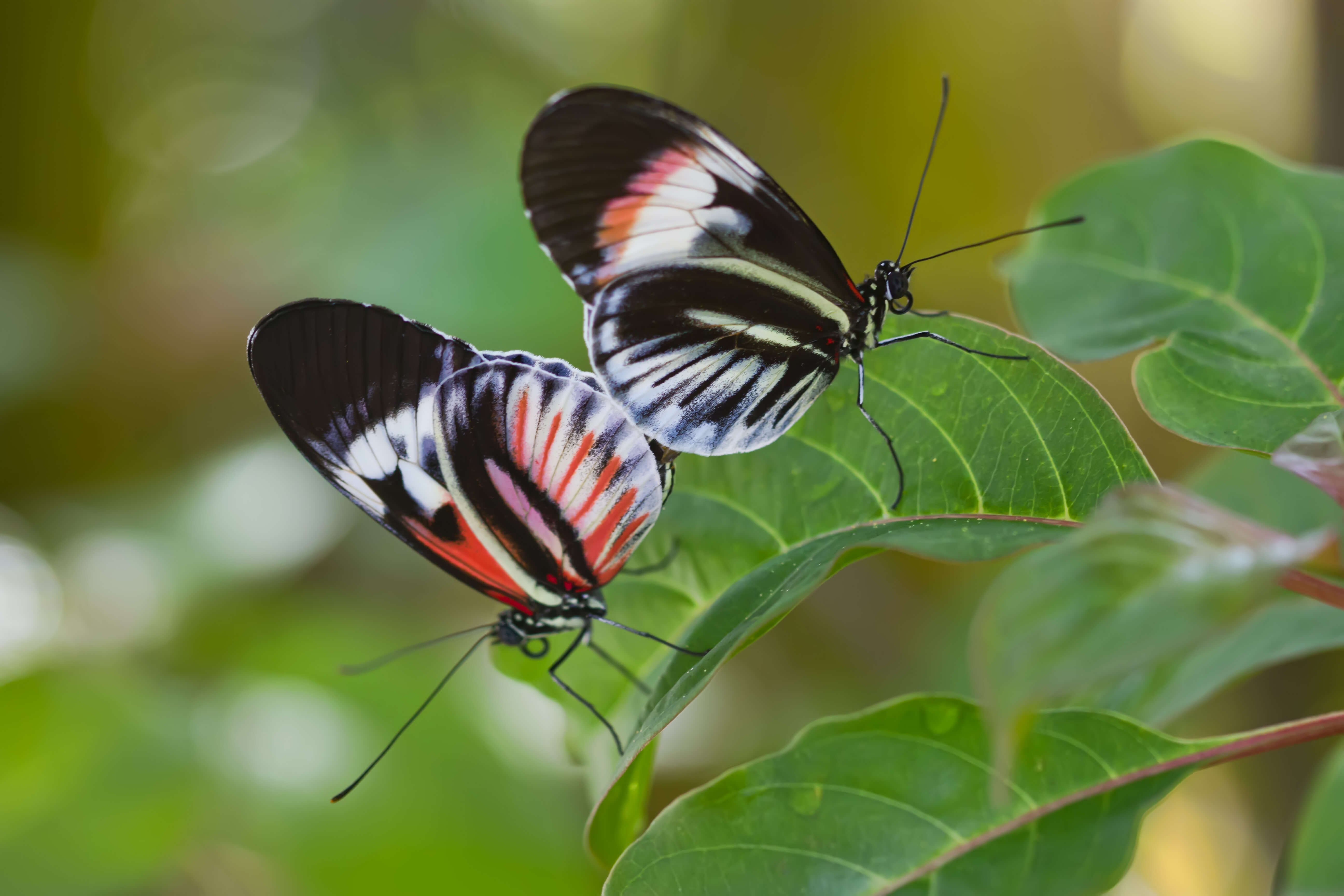 Be near
Whenever thou art absent from thy place,
I love to roam the vacant halls around,
And mark the silent tokens
Of thy deft toil and self-diffusing grace:
So dear a pastime, that for some brief space
I deem the solace of thy absence found,
Nor count it loss, though still I lack the sound
Of thy swift step, and vision of thy face:
An idle dream! For as the hours go by,
Their transient glamour dies from hearth and wall,
And that sweet sense, which late encompassed all,
Fades like the rose-flush from an evening sky;
While deep within I hear the impatient call,
The heart's sore need, to feel and know thee nigh.
This sonnet was written by John Shawcross, (1871 – 1966) to his wife Hilda on the tenth anniversary of their wedding in 1910.