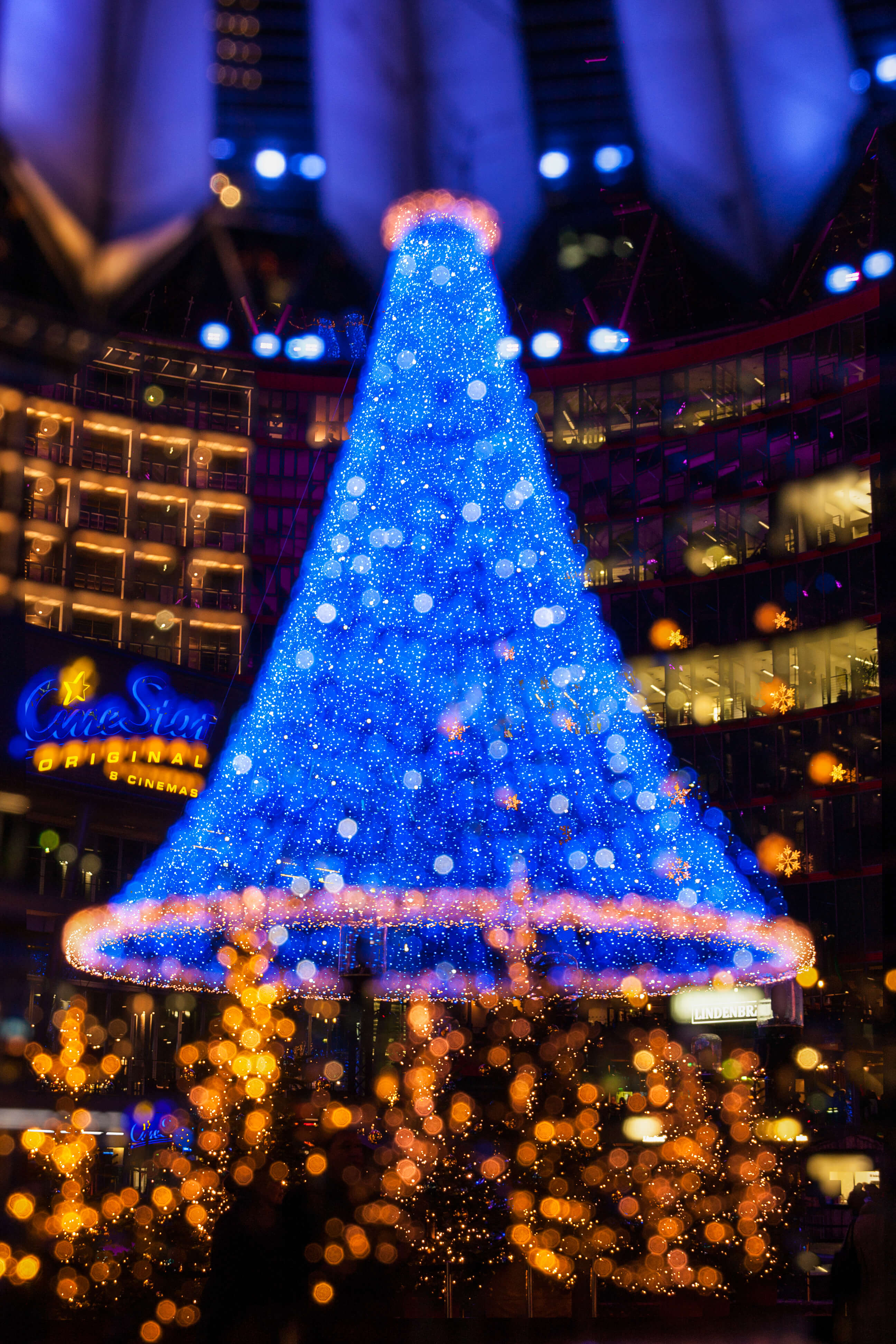 Donate to Marie Curie Cancer Care
On Christmas Eve 1959, I placed a recording machine in my children's bedroom after I turned the lights out. Alas, at one stage the machine broke down but this is a verbatim record of my three children's conversations; Laura aged seven, Sean aged five and Sile aged three and a half.
Laura: We must hurry up and go to sleep.
SILENCE
Sile: Did you heered dat, dat was I being quiet for Farder Christmas.
Laura: Shhhhhhh. I can hear someone corning!
Sean: It's not me, I'm already here.
Laura: Shhhhhhlh Sean!
Sean: I am shushinggg, listen '
SILENCE
Sile: Do bunny rabbits have Quickmass?
Laura: Oh, hurry up and stop talking.
Sean: It wasunt me, I stopped talking ten hours ago.
Sile: Dat wasunt me talking dat was Sean.
Laura: Father Christmas won't come if we are not asleeped.
Sile: Doesn't he like awake children?
Laura: Yes, but only if they are asleeped.
Sean: I'm asleep now but I can still talk.
Laura: (CALLING) Dadddyyy ' Daddyyyyyyyy.
ENTER FATHER
Me: What is it?
Laura: They won't go asleep.
Me: Listen, children, if you don't go to sleep Father Christmas won't stop here.
Sean: Where will he stop?
Me: Oh, er, somewhere else.
Sean: I wish we lived there.
Me: Now be good and go to sleep ' Goodnight.
OMNES: Goodnight, Daddy.
SILENCE
Sile: Shhhhhhhhhh ' I think he's coming.
Sean: Tell him not yet, I'm still awake.
Sile: So am I, you can hear me being awake.
Laura: (DESPERATE) Ohhh, go to sleeppppppppp. Go to sleeppppppppppppppp.
Sile: I'm going to sleep.
SILENCE
Sean: I can't hear you.
Sile: I'm sleeping with no noise.
Laura: Sean! Sile! Go to sleep.
Sile: I can't go to sleep as quick as you 'cause I'm smaller.
-End of Tape-
Merry Christmas, Folks!
Spike Milligan from Scunthorpe Revisited, Added Articles and Instant Relatives.