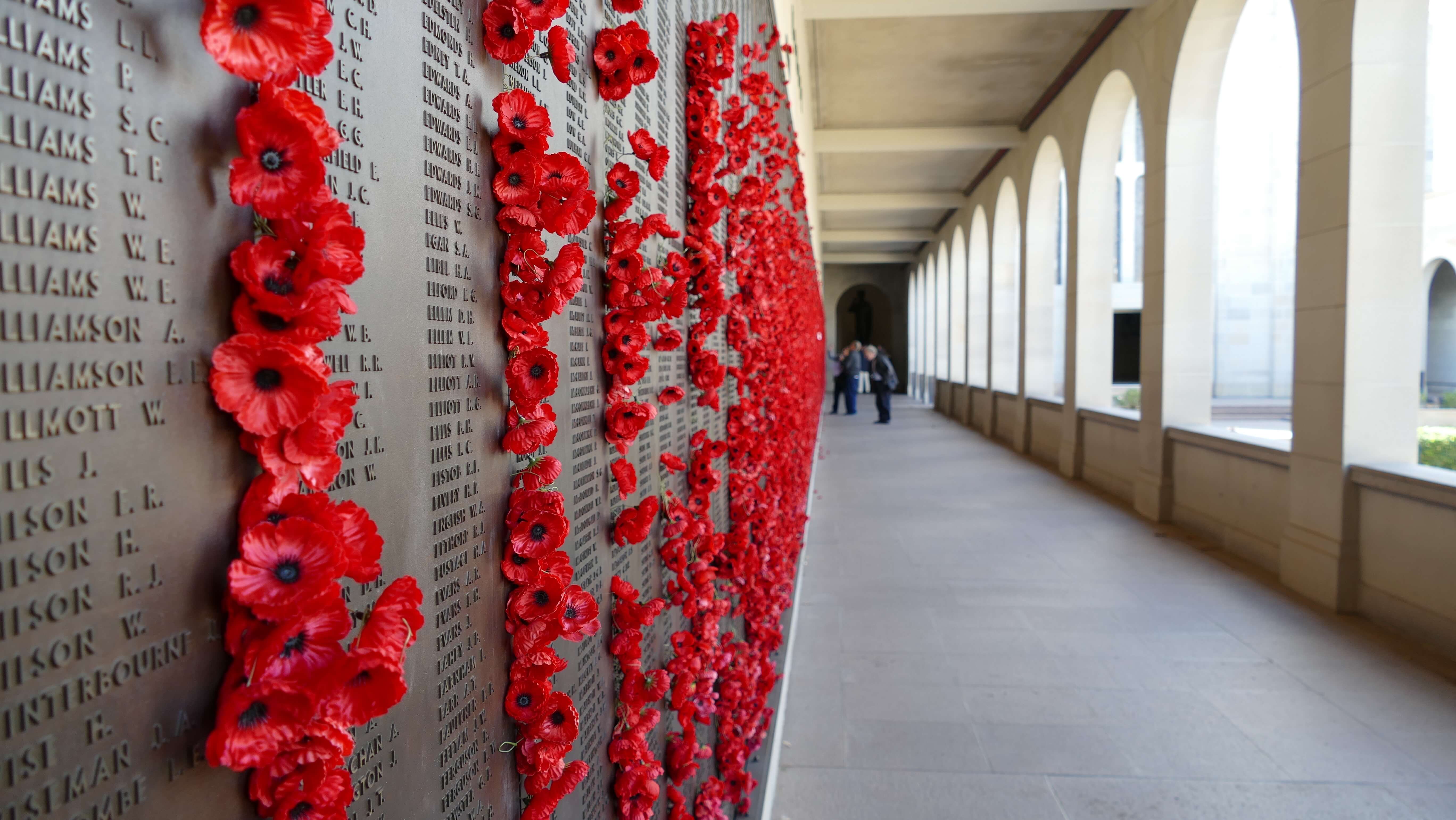 Donate to Marie Curie Cancer Care
In passing time of Flanders fields we do remain, our crosses we still bear, our seeds no longer triumph as mortal man,
As row upon row we are soldiers, now silent among the many carpets of red, which reflects our passing and our presence on earth,
In the poppy fields of Flanders,
We whom are dead, live on from dawn to dusk for as mortals, time has eclipsed our passing with those we loved and left behind,
Decades on in time, our souls unite as one by one nature calls, as we await in our time of your passing and where we will lie together in remembrance of our sacrifice.
Our quarrel won in victory and we handeth you our torch for eternal light. As you breaketh not our faith, with us who died.
Silenced forever are the guns of Flanders Fields and we forever gone, are immortalised in verse. In Flanders Fields by Major John McCrae in the year of our Lord of 1915 – December 8th (first published in Britain) and reciprocated decades on, so that we shall always be remembered and that none shall sleep alone,
In Flanders fields where poppies grow.
Written by Snelling
Published in UK, 1999
(see In Flanders Fields for John McCrae's poem)