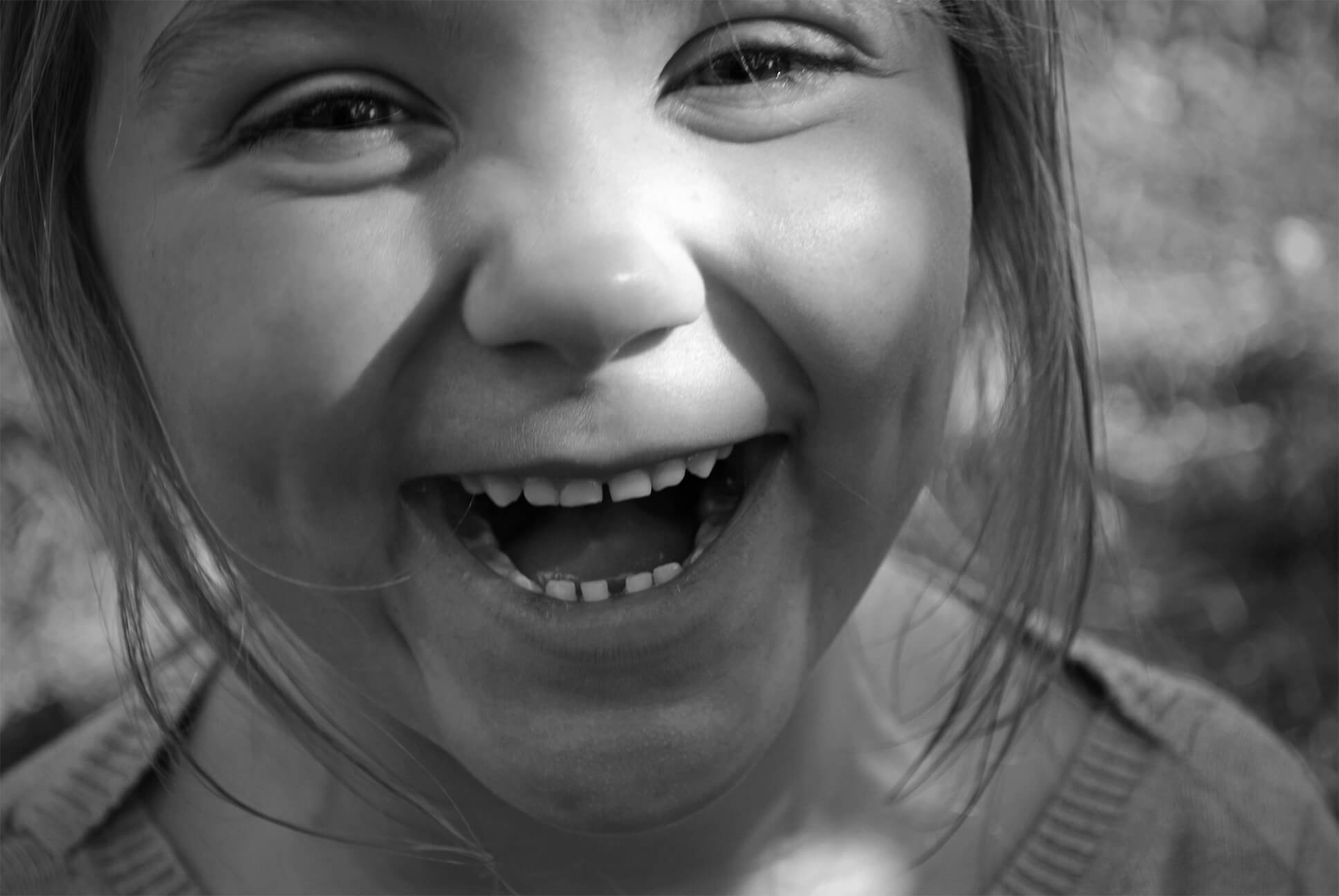 Donate to Marie Curie Cancer Care
He made it for Adam, when the Winter came and the leaves started to wither;
He made it for Eve, when her children asked where their mum came from;
He made it for Methusaleh, when the time came to blow out the candles,
He made it for Mrs. Noah, when her husband first mentioned his amphibious zoo;
He made it for Abraham, when a year off a hundred he was asked to walk the world;
He made it for Sarah, when she eavesdropped on an angel and giggled until she was pregnant;
He made it for Moses when the sheep raised their heads in confusion at his stutter;
He made it for Miriam, when she danced on dry land as a sign of liberation;
He made it for wee David, when Saul offered to make him the youngest lance corporal;
He made it for big Goliath, when he first glimpsed the cause of impending rigor mortis;
God made laughter for himself when his children on earth took themselves too seriously;
And he gave it to Jesus to share with his friends, to use in his stories, to praise in young children, to bring to the sad.
So we dare not, in our wisdom, doubt that God inhabits humour, nor condemn him to be dour like some bankrupt undertaker. From his Spirit issues joy, and that fruit is for our healing.