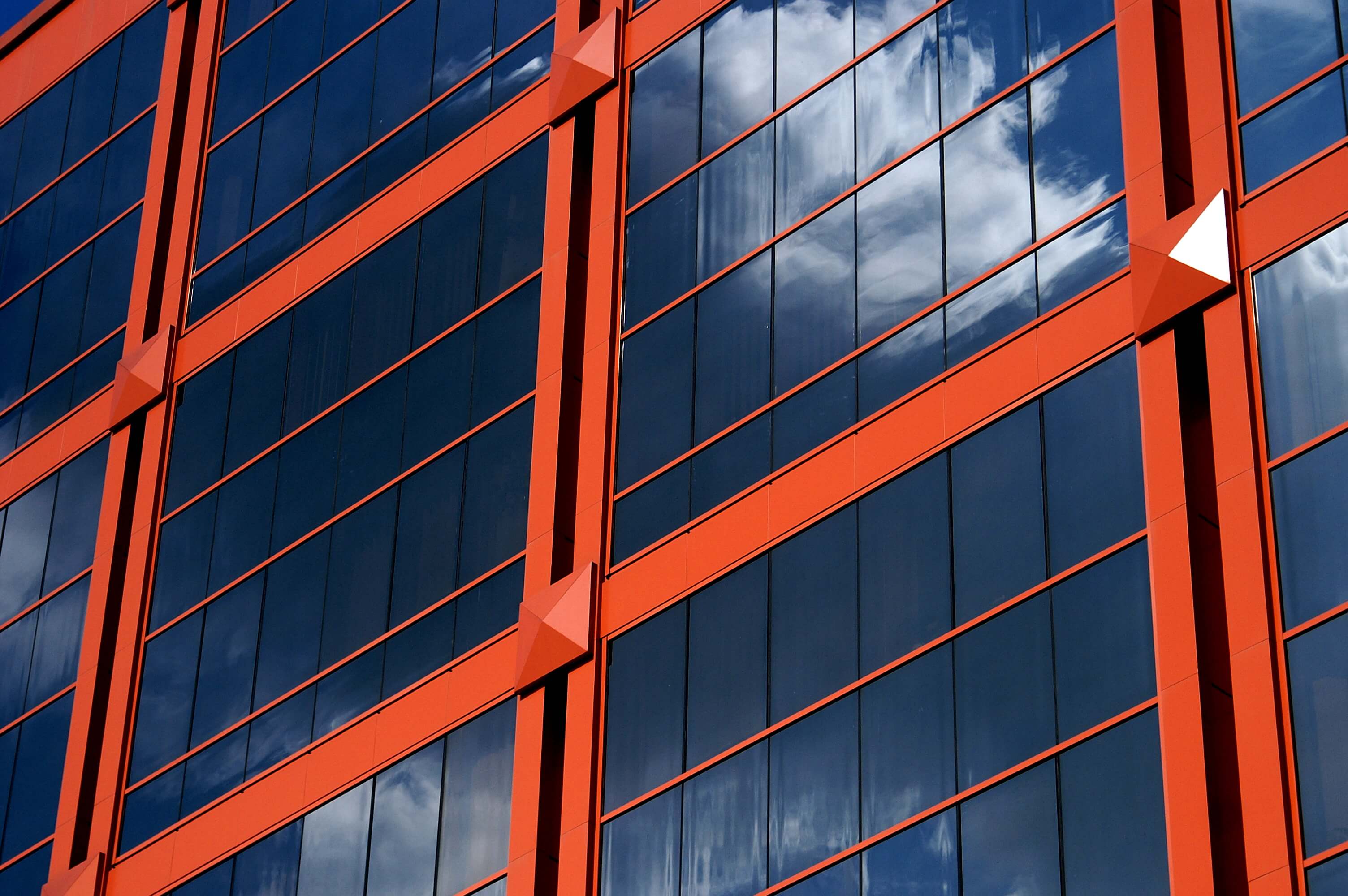 Great Lines
Some Headlines:-
Something Went Wrong in Jet Crash, Expert Says

Police Begin Campaign to Run Down Jaywalkers

Panda Mating Fails; Veterinarian Takes Over

Miners Refuse to Work after Death
Juvenile Court to Try Shooting Defendant

War Dims Hope for Peace

If Strike Isn't Settled Quickly, It May Last Awhile
Cold Wave Linked to Temperatures
Enfield (London) Couple Slain; Police Suspect Homicide

Red Tape Holds Up New Bridges
Man Struck By Lightning Faces Battery Charge

New Study of Obesity Looks for Larger Test Group
Astronaut Takes Blame for Gas in Spacecraft
Kids Make Nutritious Snacks
Local High School Dropouts Cut in Half
Hospitals are Sued by 7 Foot Doctors
Typhoon Rips Through Cemetery; Hundreds Dead
In an office:
TOILET OUT OF ORDER……
PLEASE USE FLOOR BELOW
In a Laundromat:
AUTOMATIC WASHING MACHINES: PLEASE REMOVE ALL YOUR CLOTHES WHEN THE LIGHT GOES OUT
In a London department store:
BARGAIN BASEMENT UPSTAIRS
In an office:
WOULD THE PERSON WHO TOOK THE STEP LADDER YESTERDAY PLEASE BRING IT BACK OR FURTHER STEPS WILL BE TAKEN
In an office:
AFTER TEA BREAK STAFF SHOULD EMPTY THE TEAPOT AND STAND UPSIDE DOWN ON THE DRAINING BOARD
Outside a second-hand shop:
WE EXCHANGE ANYTHING – BICYCLES, WASHING MACHINES, ETC. WHY NOT BRING YOUR WIFE ALONG AND GET A WONDERFUL BARGAIN?
Notice in health food shop window:
CLOSED DUE TO ILLNESS
Spotted in a safari park:
ELEPHANTS PLEASE STAY IN YOUR CAR
Seen during a conference:
FOR ANYONE WHO HAS CHILDREN AND DOESN'T KNOW IT, THERE IS A DAY CARE ON THE 1ST FLOOR
Notice in a farmer's field:
THE FARMER ALLOWS WALKERS TO CROSS THE FIELD FOR FREE, BUT THE BULL CHARGES.
On a repair shop door:
WE CAN REPAIR ANYTHING. (PLEASE KNOCK HARD ON THE DOOR – THE BELL DOES NOT WORK)