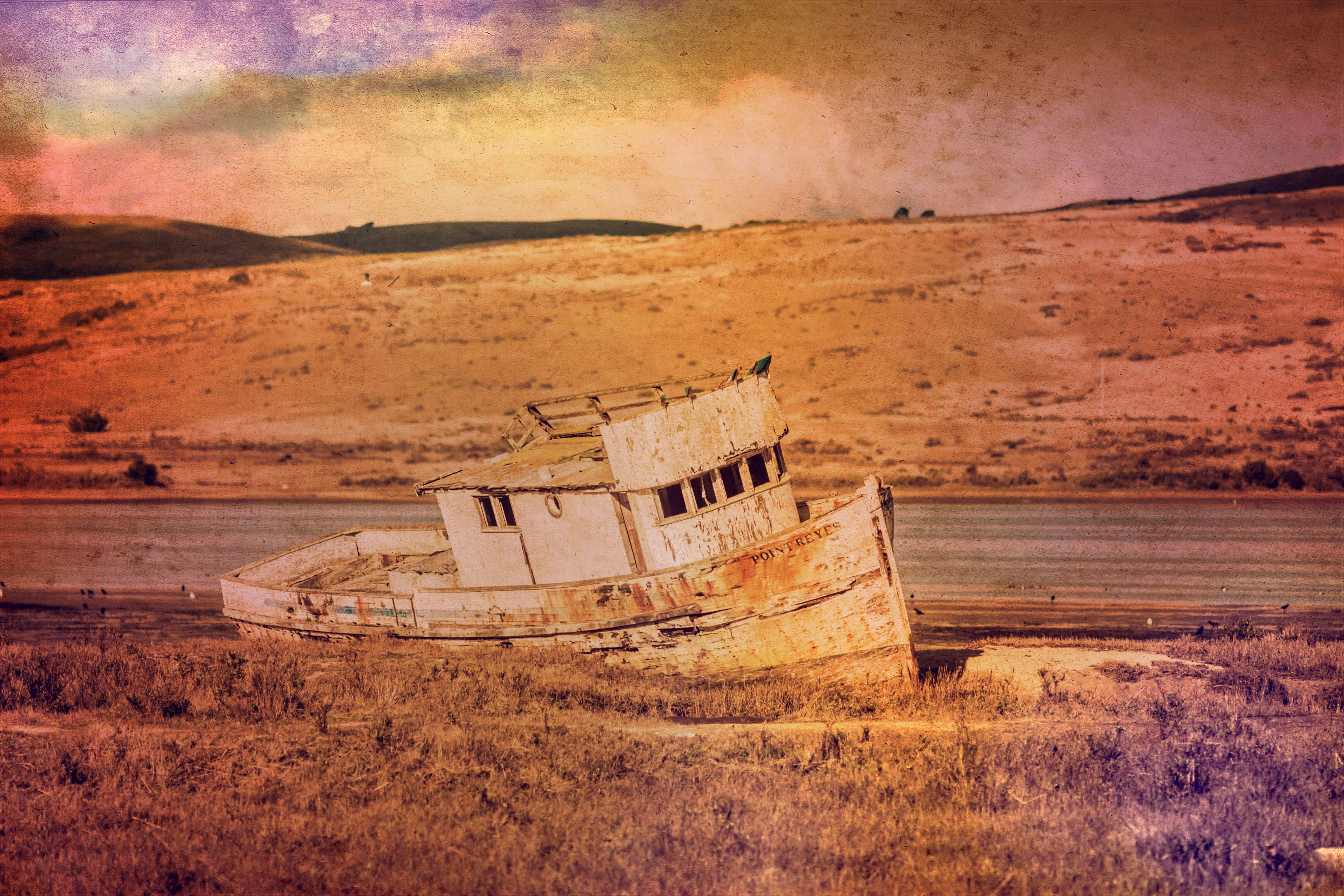 I'll always miss you, but I've let you go,
In my broken heart I'll always keep you so,
We shared a special night before you died,
A night that helped me dry the tears I've cried.
You've healed me from your cloud above,
I can't see you now, but I'll always feel your love,
The hardest thing was "never ever",
But the memories I have will last forever.
So sleep wee mammy, rest in peace,
Your baby girl is more at ease.
Susan Young
written for her mother who died on 25th July 2009