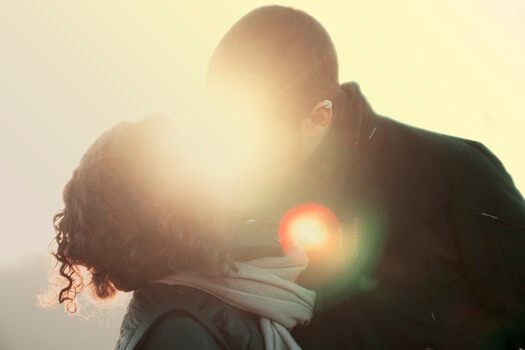 Donate to Marie Curie Cancer Care
Love is a great thing,
Yea, a great and thorough good;
For it carries a burden that is no burden,
And makes everything that is bitter, sweet and savoury.
Nothing is sweeter than love,
Nothing more courageous,
Nothing fuller or better in heaven and earth;
Because love is born of God.
He that loveth, flieth, runneth and rejoiceth,
He is free, and cannot be held in.Love feels no burden, thinks nothing of trouble,
Attempts what is above its strength,
Thinks nothing impossible.
Though weary, love is not tired;
Though alarmed, it is not confounded:
but as a lively flame and burning torch,
It forces its way upwards,
And securely passes through all.
Thomas a Kempis