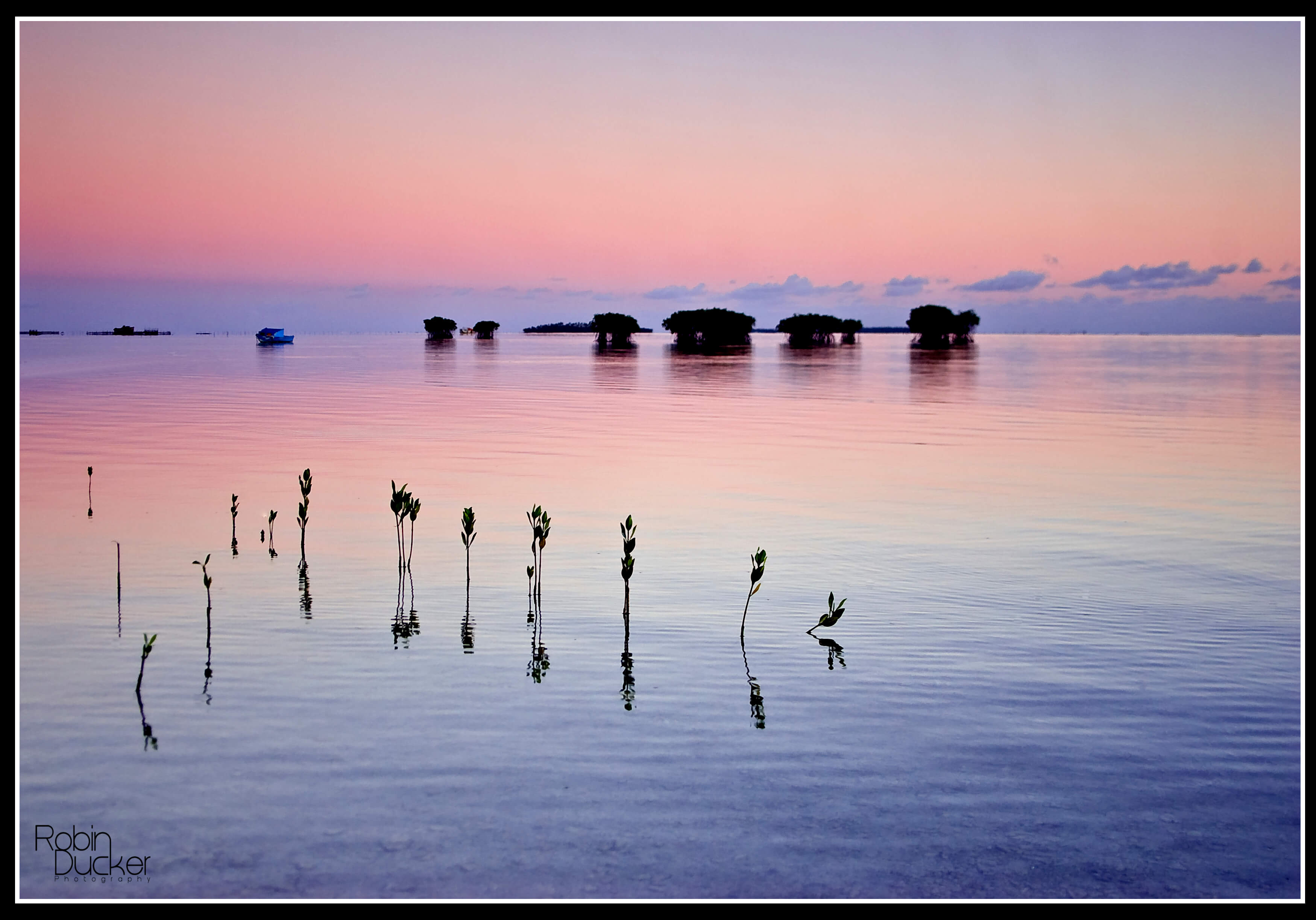 Donate to Marie Curie Cancer Care
I bless the day that we were wed
So many years ago
You made my life so wonderful
I always loved you so.
Four children blooming one by one
Alternate boys and girls
They comfort me now you are gone
You left me living pearls.
Now I must live my life again
Not having you around
And bear this all-consuming pain
Until I'm Heaven bound.
I'll see you waiting at "The Gate"
Your arms will open wide
We'll be together once again
As you fold me inside.
Mavis Nuttal, 2nd March 2004