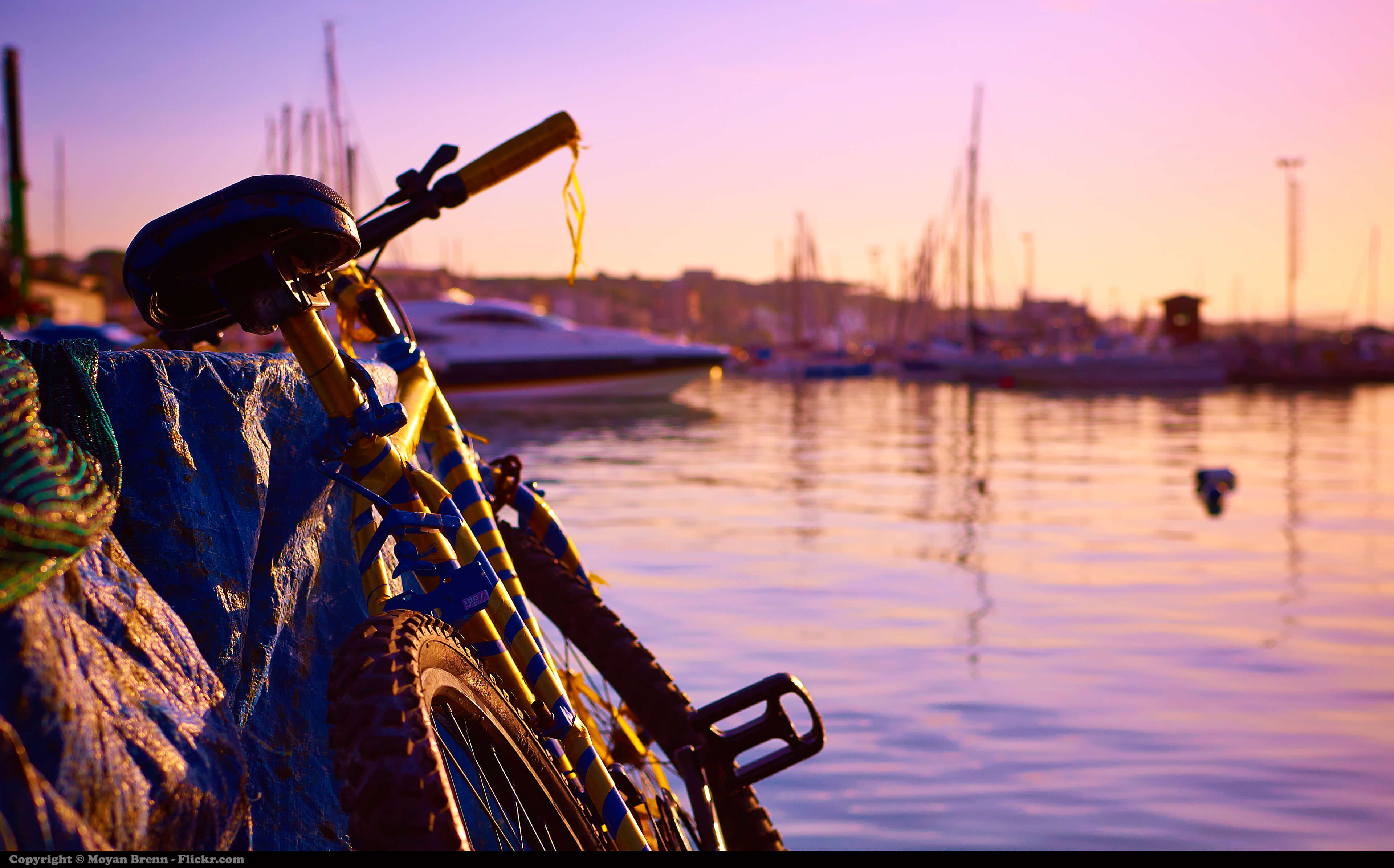 Donate to Marie Curie Cancer Care
There was once a benevolent war-time motorcyclist who while proceeding in the direction of Solihull on a dark, cold, wet and windy evening came upon a hitch hiker.  Before climbing onto the pillion seat the hiker was persuaded to turn his overcoat around in order to reduce the effect of the wind and the rain down his front.
As the motorcyclist passed through the town centre, he was horrified to notice that his pillion was no longer on board.  He turned the bike around in order to retrace his path when, just outside the Council House, his headlight picked out a crowd in the road – around a prone body!
"Is he okay?" the motorcyclist nervously enquired.
The Chief Planning Officer replied, "He was 100% okay when we found him, but he has relapsed somewhat since we got his head around the right way!"