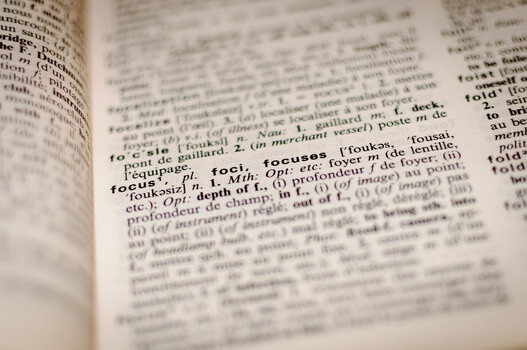 Donate to Marie Curie Cancer Care
TESTICULATING
Waving your arms around and talking complete rubbish.
BLAMESTORMING
Sitting around in a group, discussing why a deadline was missed or a project failed, and who was responsible.
SEAGULL MANAGER
A manager who flies in, makes a lot of noise, messes up everything, and then leaves.
ASSMOSIS
The process by which people seem to absorb success and advancement by sucking up to the boss rather than working hard.
SALMON DAY
The experience of spending an entire life swimming upstream only to get shaffted and die.
MOUSE POTATO
The on-line, wired generation's answer to the couch potato.
STRESS PUPPY
A person who thrives on being stressed out and whiny.
PERCUSSIVE MAINTENANCE
The fine art of hitting or kicking electronic devices in an hopeless effort to get them working again.
ADMINISPHERE
The rarefied organisational layers beginning just above the rank and file. Decisions that fall from the "adminisphere" are often profoundly inappropriate or irrelevant to the problems they were designed to solve.
ADMINISTRIVIA
Needless unreadable paperwork and unworkable processes which flow from the adminisphere.
OHNOSECOND
That minuscule fraction of time in which you realise that you've just made a BIG mistake (e.g. you've hit 'reply all').
CROP DUSTING
Surreptitiously breaking wind while passing through another's office, and then enjoying the sounds of dismay and disgust.