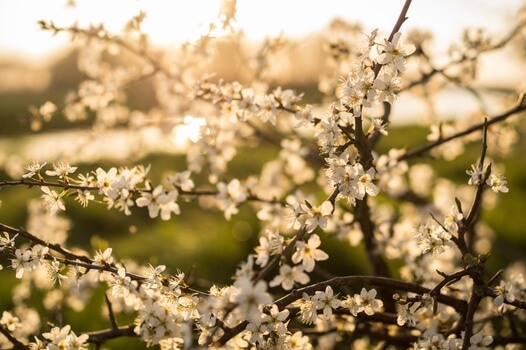 Donate to Marie Curie Cancer Care
On 23rd October 1975, a bomb meant for somebody else exploded in a London residential street killing one of Britain's leading cancer experts, Professor Gordon Hamilton Farley.
His widow Daphne, mother of four, somehow had the courage to say, "I feel no bitterness. We, as a family and friends, pray that his assassins and others may see the wastefulness of his and all other similar deaths, and that the rest of us in this wonderful world will learn something invaluable from our personal and terrible loss."
She then added these words:
"If you want to do something, do it today.
Say sorry, show somebody you love them now.
If you had a row, make it up. Don't waste time – we didn't luckily."