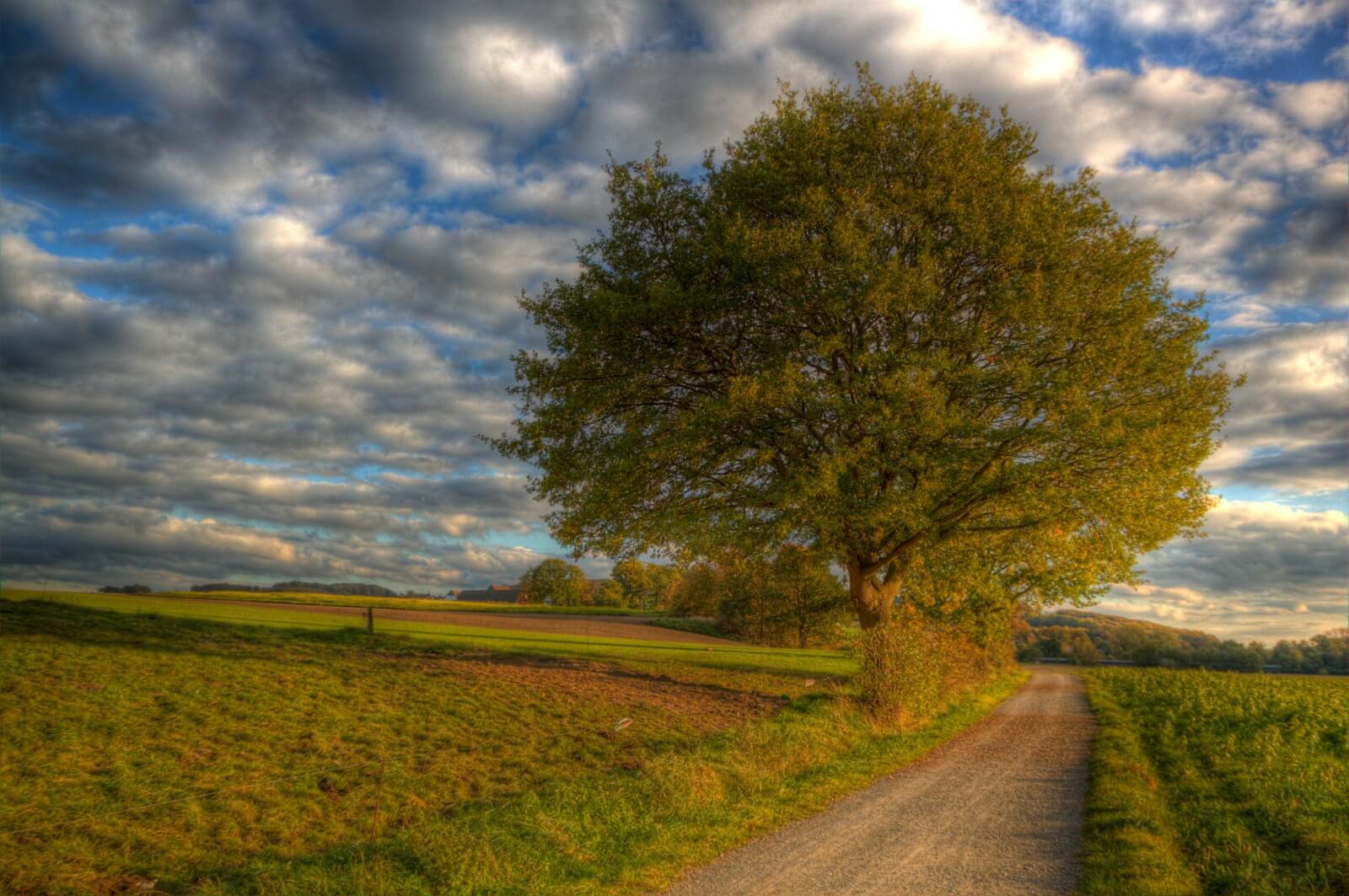 Donate to Marie Curie Cancer Care
                                                                                 THE LAST TIME EVER
                                                                                           by Terry Donovan
The doctor said "We have done all we could and she's put up a very good fight.
Prepare yourself, you really should –
It may be all over tonight".
He turned and he left, I stood all alone; For those words I'd been waiting, afraid.
And then for the first time it's ever been known, I got on my knees and I prayed.
I prayed through the night, it was all I could do, All hope gone and my tears getting wetter.
The doctor returned in the morning and said, "Don't know how – but she seems a lot better".
She fully recovered and now she's back home!
We smile, we hold hands and we chat.
I had doubted the Lord and the powers he has – And that's the last time I'll ever do that.