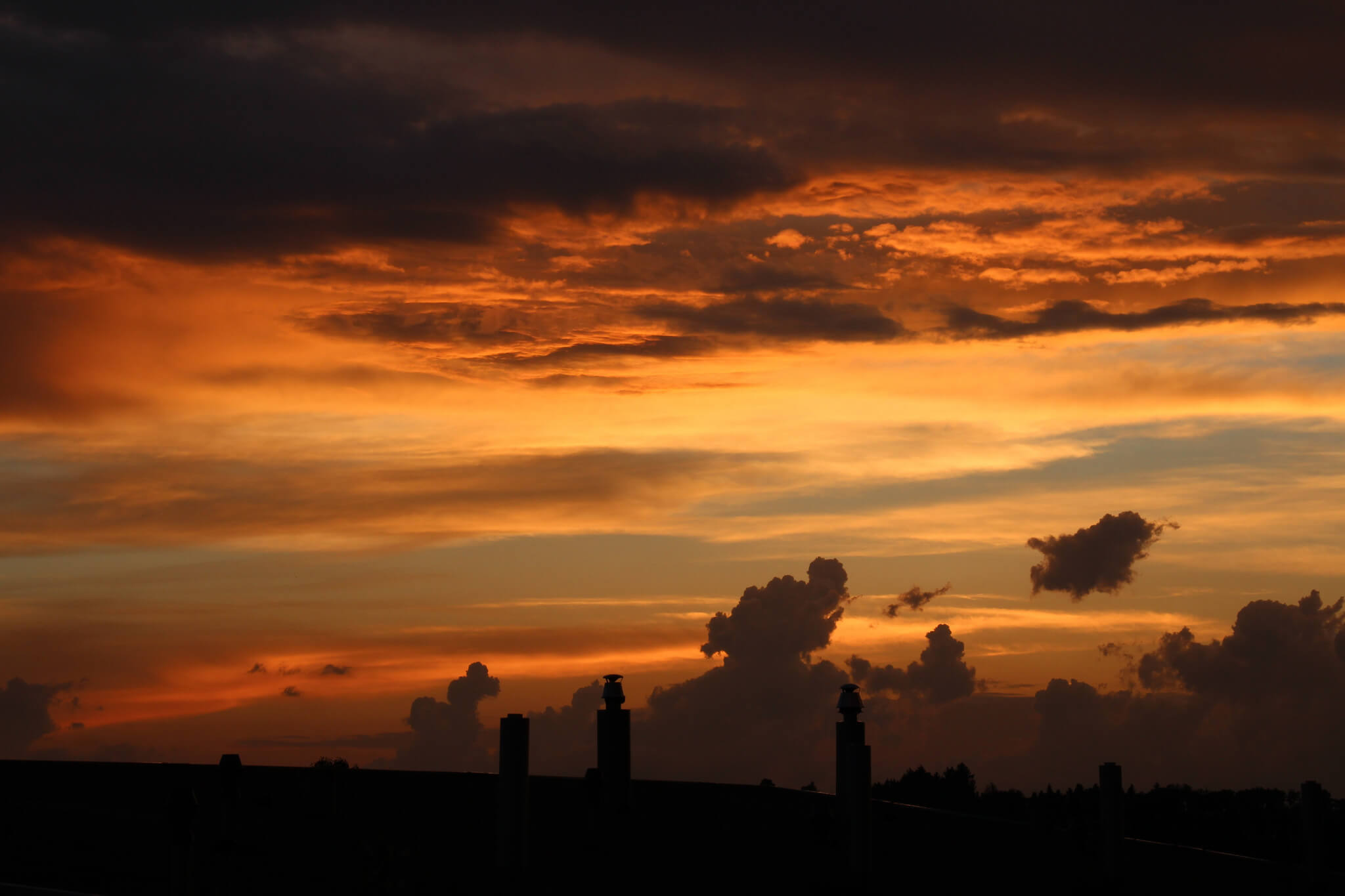 A monk needed olive oil so he planted an olive tree sapling. He prayed, "Lord, my tree needs rain for it's roots to grow and drink…please send gentle showers", and The Lord sent gentle showers.
Then the monk prayed, "Lord, my tree needs sun. Please send it sun,"  and the sun shone.
"Now send frost dear Lord, to strengthen it's branches," said the monk…and soon the little tree was covered in sparkling frost.  But by evening it had died.
Then the monk found a brother monk and explained what had happened. After hearing the story the other monk said, "I also have planted a little tree and it is thriving! I entrusted my tree to God. He who made it knows better than a man like me what it needs. I gave God no constraints or conditions, except to pray, 'Lord, send what it needs – whether that be a storm or sunshine, wind, rain or frost.  You made it, and you know best just what it needs."
This is my sincere loving prayer for you dear Miranda. 
Lord Jesus, please send just the right people at just the right time. Thank you that you show us when things are for a season and I entrust Miranda to you. You made her. You know best just what she needs. I pray the storm will soon become sunshine and there will be such a revelation of your dear love.