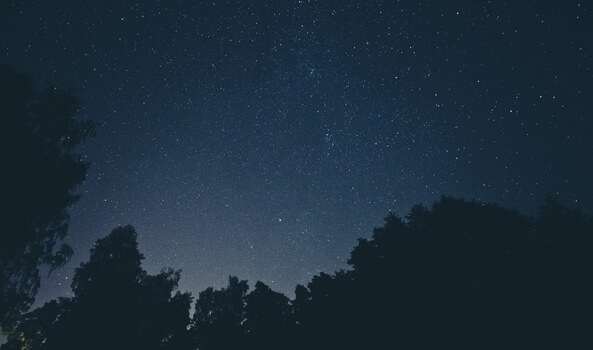 Donate to Marie Curie Cancer Care
He chose the woodland paths he knew and loved.
Others will pass
Remembering how he found a comfort here
In trees and grass.
No thrusting faces now, no avid eyes,
No constant questioning, no press release,
Only that final act which none dare mock
And earth, and peace.
What have we made of life
That such a man as he should wish to die?
Now is the time to end our raucous strife
And ponder why.
P. D. James 
THE SPECTATOR 2 August 2003