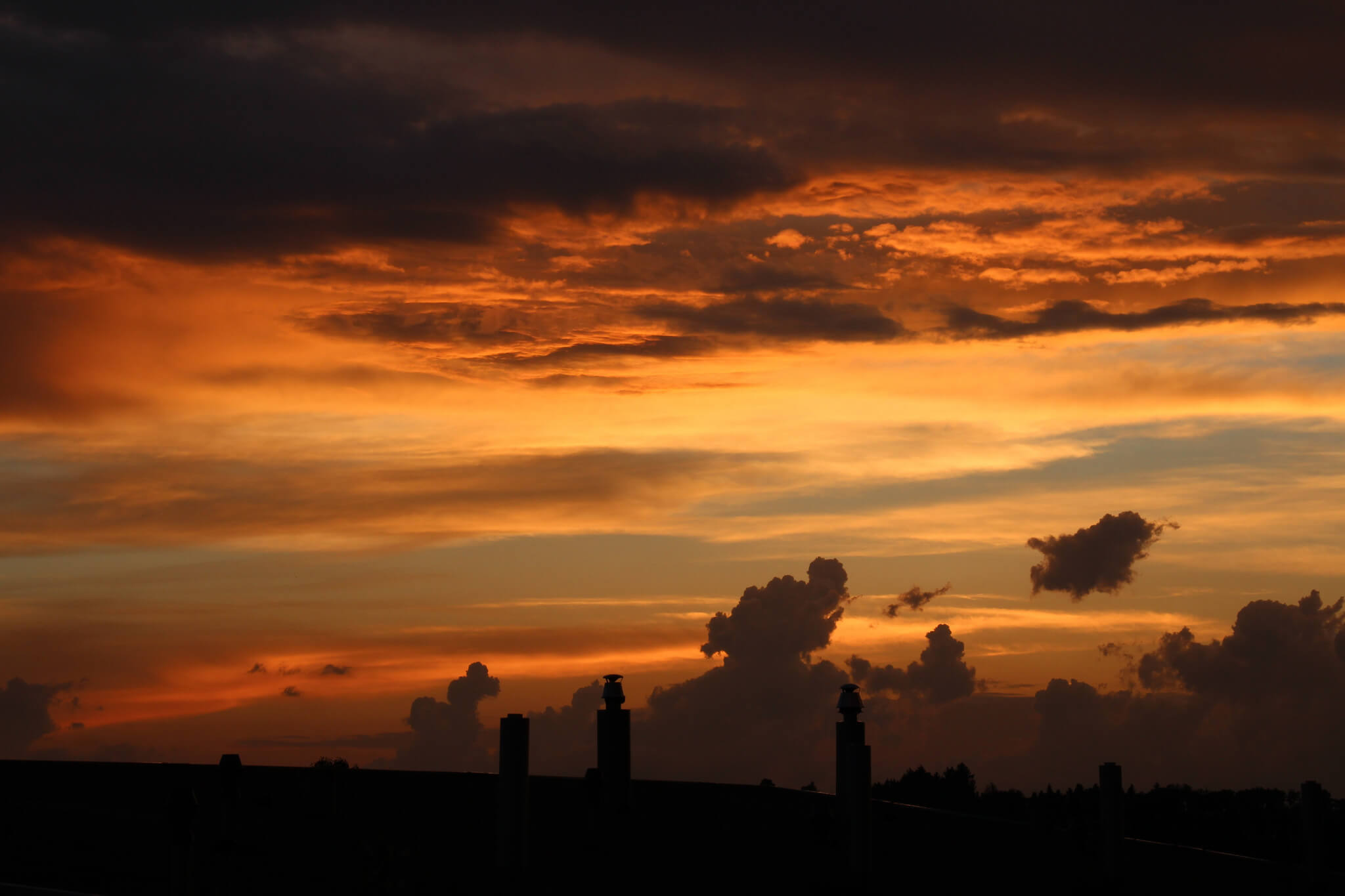 Donate to Marie Curie Cancer Care
Bear my ashes when I die
Far from men and let them lie,
By a salmon river.
Where the larches troop their ranks
And about the river banks
Silver Birches shiver.
Stay not stranger, passing by
For decorous lament or sigh
Where I rest beside you.
Go my brother, cast your line,
With a craft that once was mine
And good luck be tide you.
Here, who knows, I still may ply
O'er the stream a phantom fly
For a midnight capture.
And if Heaven attend my wish
Bring to bank a ghostly fish
In a ghostly rapture.
Author unknown