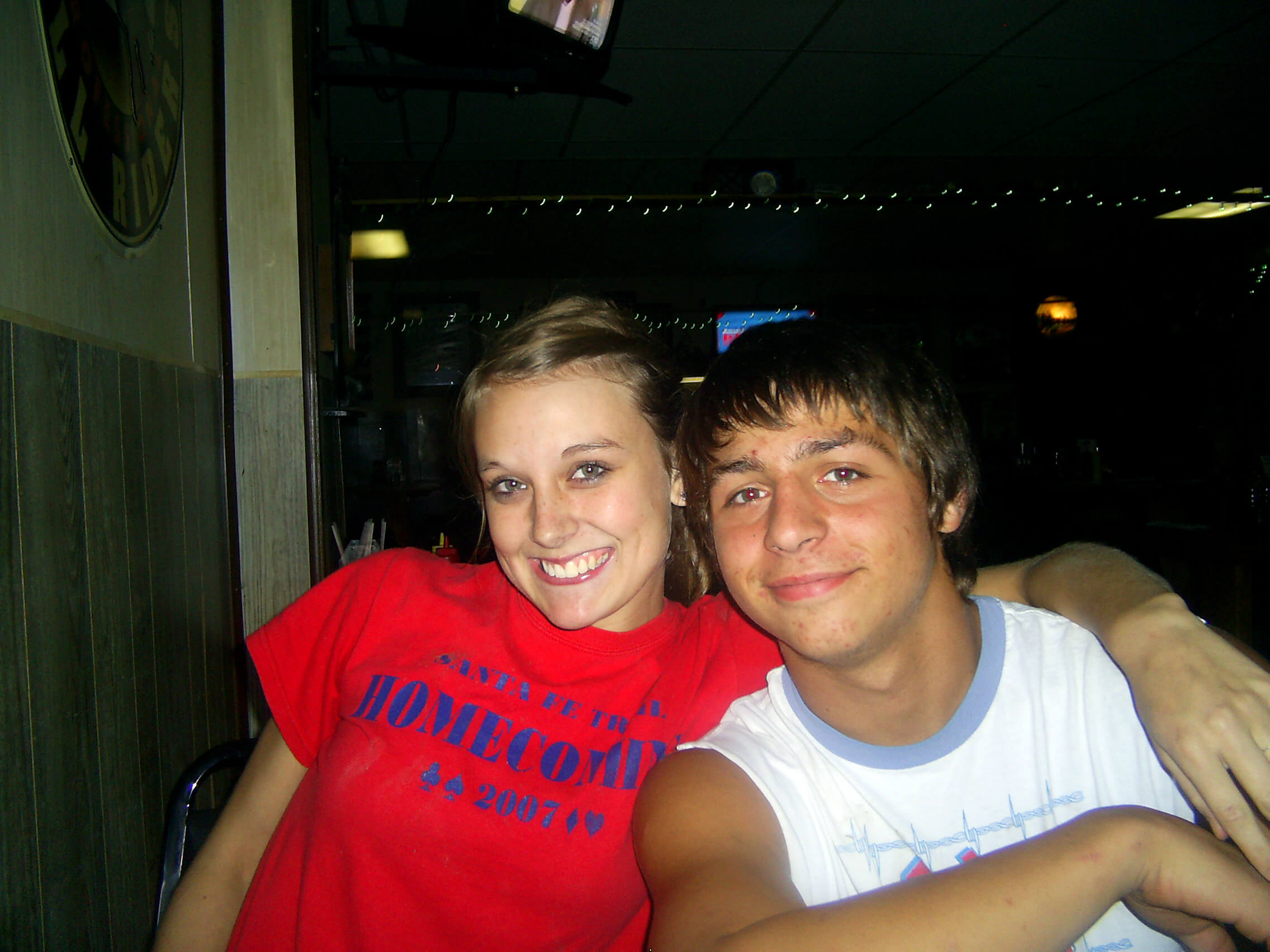 Donate to Marie Curie Cancer Care
Friends are patient and kind, they are not jealous or boastful, they are not arrogant or rude.
Friends do not insist on having their own way, they are not irritable or
resentful, they do not rejoice at wrong, but delight in what is right.
Friendship bears all things, believes all things, hopes all things, endures all things.
Friendship never ends.
Adapted from Corinthians I