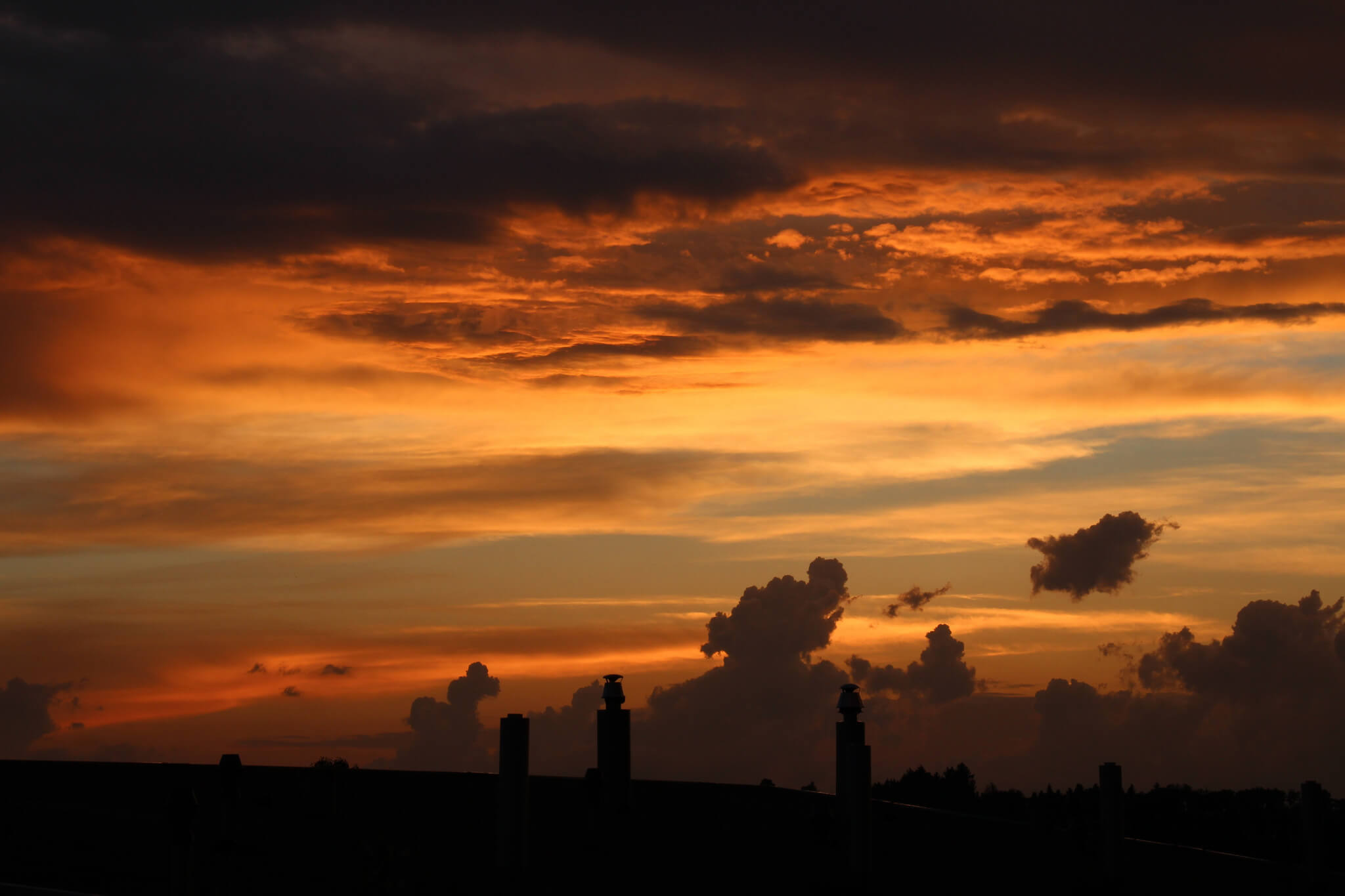 Donate to Marie Curie Cancer Care
A young groom was waiting in the church for the bridal party to arrive when the vicar noticed that he was a bit more anxious than might be expected. The vicar asked if all was well and the young man confided that he was nervous about signing the Wedding Register after the service as he was unable to sign his name.
The vicar assured him that that was no problem and that he could put an 'X' and that he, the vicar, would add a note saying that that 'X' was The Groom's normal signature. All went very well, but the vicar noticed the groom put two 'X's' in the space for his signature.
No query needed at the time, the vicar made a point of asking afterwards during the photographs why the groom had signed his name twice? The groom quickly explained the the first 'X' was indeed his signature, and the second 'X' was his BSc Econ!