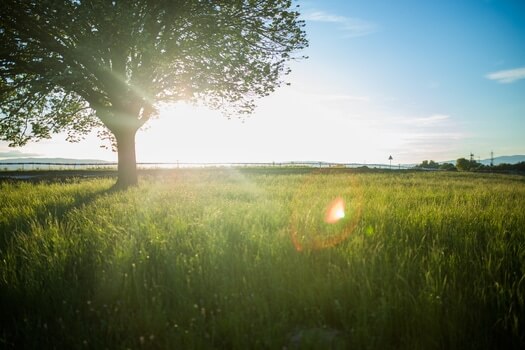 Donate to Marie Curie Cancer Care
 You can shed tears that he is gone
Or you can smile because he has lived
You can close your eyes and pray that he will come back
Or you can open your eyes and see all that he has left
Your heart can be empty because you can't see him
Or you can be full of the love that you shared
You can turn your back on tomorrow and live yesterday
Or you can be happy for tomorrow because of yesterday
You can remember him and only that he is gone
Or you can cherish his memory and let it live on
You can cry and close your mind, be empty and turn your back
Or you can do what he would want: smile, open your eyes, love and go on.
Written 1981
(David Harkins 1959 -)
Silloth, Cumbria, UK
THIS IS ONE OF THE MOST VISITED PAGES ON WWW.POETICEXPRESSIONS.CO.UK PLEASE 'TELL A FRIEND', MENTION THE SITE IN YOUR WORK, OR SEND A DONATION TO MARIE CURIE.  THANKS and TAKE CARE.
PLEASE DO NOT FORGET MARIE CURIE http://www.justgiving.com/poeticexpressions
Interesting Foot Note:
Included by the Queen on the order of service for the Queen Mother's funeral on Tuesday 9th April 2002, the poem 'She Is Gone' was credited to 'Anon'.
Her Majesty was said to have encountered the work at the funeral of the late" Dowager Viscountess De L'Isle, whose family had found the poem in a small anthology published in 1999.
After the Queen Mother's funeral much effort went into attempts to identify the author, with attributions going to, among others Immanuel Kant and Joyce Grenfell, before the author was discovered to be former baker David Harkins from Cumbria.
Following the Queen Mother's Funeral both The BBC and The Times contacted www.poeticexpressions.co.uk but we were unable to help.  We did have the poem of that title on our site as from late 2001, but we had no idea at that time who had written it. We had found the untitled poem on an order of funeral service sheet that a kind friend had sent in.  We titled it 'She is Gone' and we also modified it for a masculine subject 'He is Gone'.
As it turns out David Harkins had written the piece in the early eighties, though not as a funeral oration, but in homage to an unrequited love.
David Harkins wrote to The Daily Mail on Tuesday January 14th 2003 as follows:-
I was 23 when I first met Anne LLoyd, my inspiration for the poem I called Remember Me.
She was 16 and didn't know me, but had seen her about and knocked on her door one evening in November 1981.  Anne answered, and I introduced myself as a painter (painting was a hobby of mine back then) and asked her to pose.
She agreed, and I returned on the Thursday evening, when I made feeble attempts to sketch Anne.  This proved difficult as her mother was present throughout.
Anne posed for me about eight times, and we met regularly for a couple of years and talked a great deal, though we never even kissed, which is probably why I poured all my feelings about her into my poetry.
I completed Remember Me in about March 1982, but until last year none of my poems received any recognition.  Pam, a one act play from 1987, was my last piece of work inspired by Anne.
Shortly afterwards I met Jayne, my wife, and I have not seen Anne since.  My writing has dried up and I'm now a painter selling my works on the internet.
David Harkins, Silloth, Cumbria.
Should you ever be interested in the power of the internet you need only type into any of the many search engines 'You can shed tears that he is gone' and you will find that poem, in its masculine form, in several places and all presumably originally found on www.poeticexpressions.co.uk