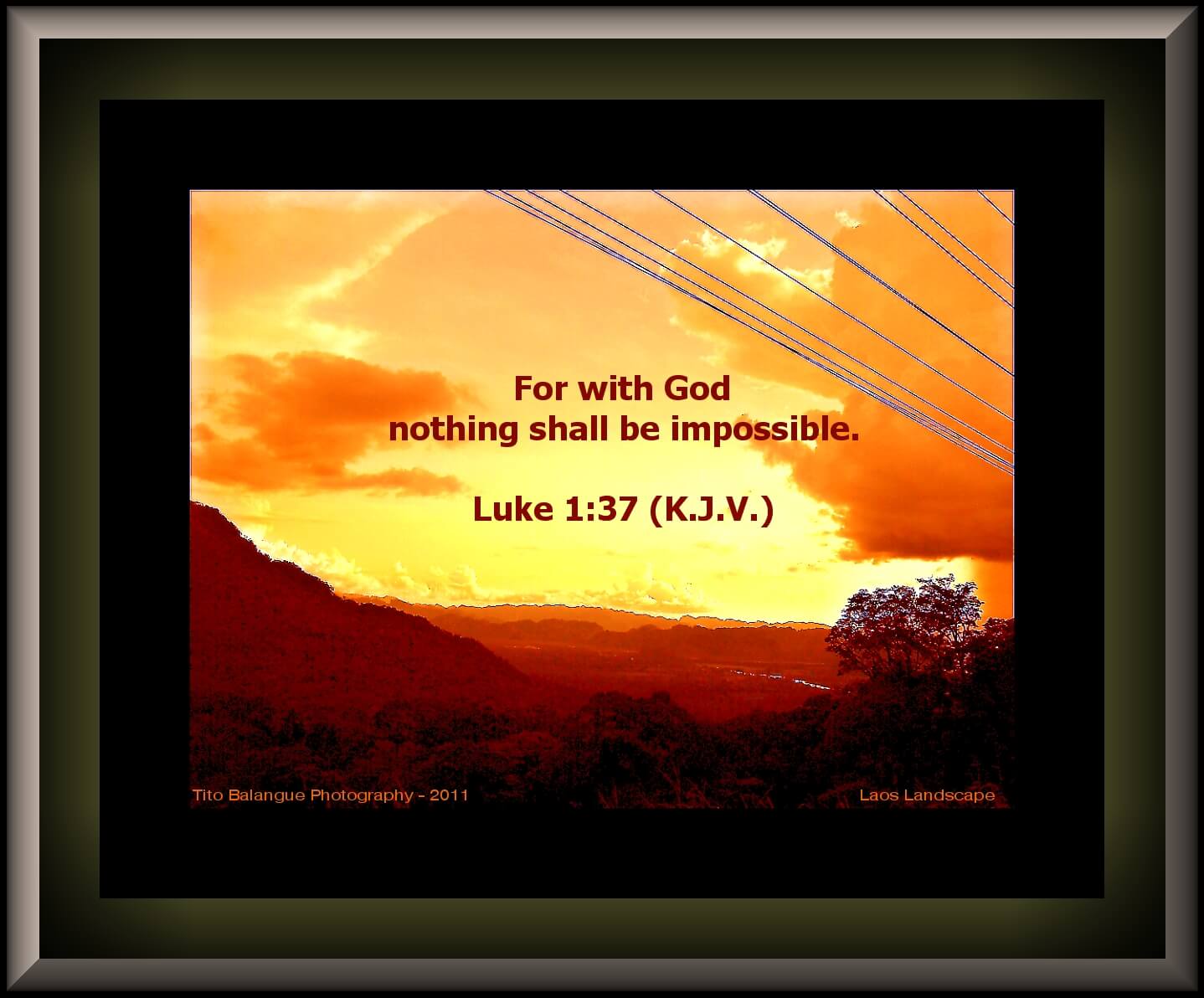 Donate to Marie Curie Cancer Care
I asked for riches that I might be happy;
I was given poverty that I might be wise.
I asked for all things that I might enjoy life;
I was given life that l might enjoy all things.
I was given nothing that I asked for;
But everything that I had hoped for.
Anon