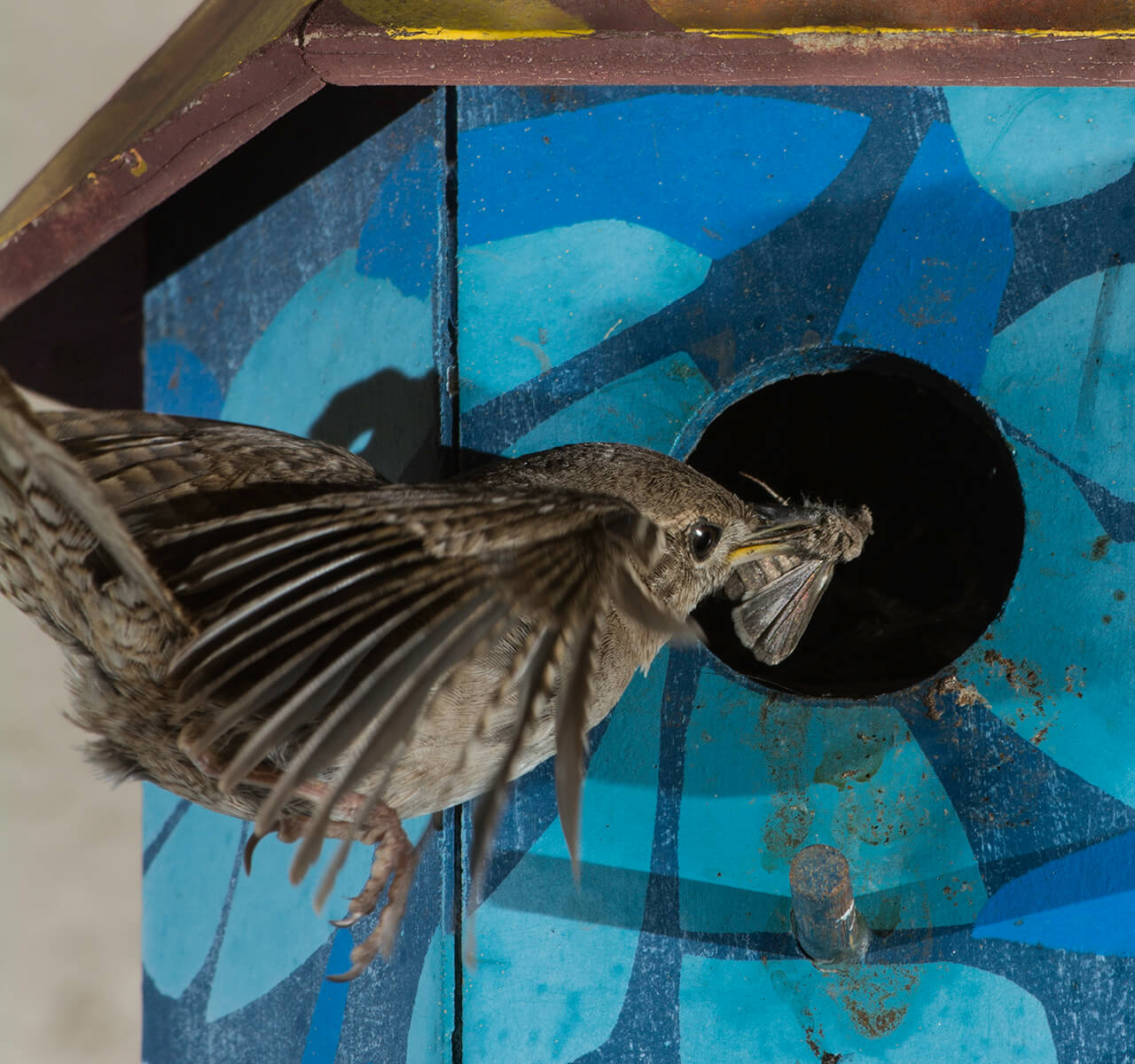 Donate to Marie Curie Cancer Care
Married woman is unfaithful.
Husband comes home by surprise early.
Lover hides naked in bathroom.
Husband goes in bathroom and asks what on earth the lover is doing clapping his hands slowly around in the air.
'I am Council Moth Catcher,' he says.
'But you are naked, where are your clothes?' replies the husband
'Those little bounders!' the lover retorts.
Author unknown