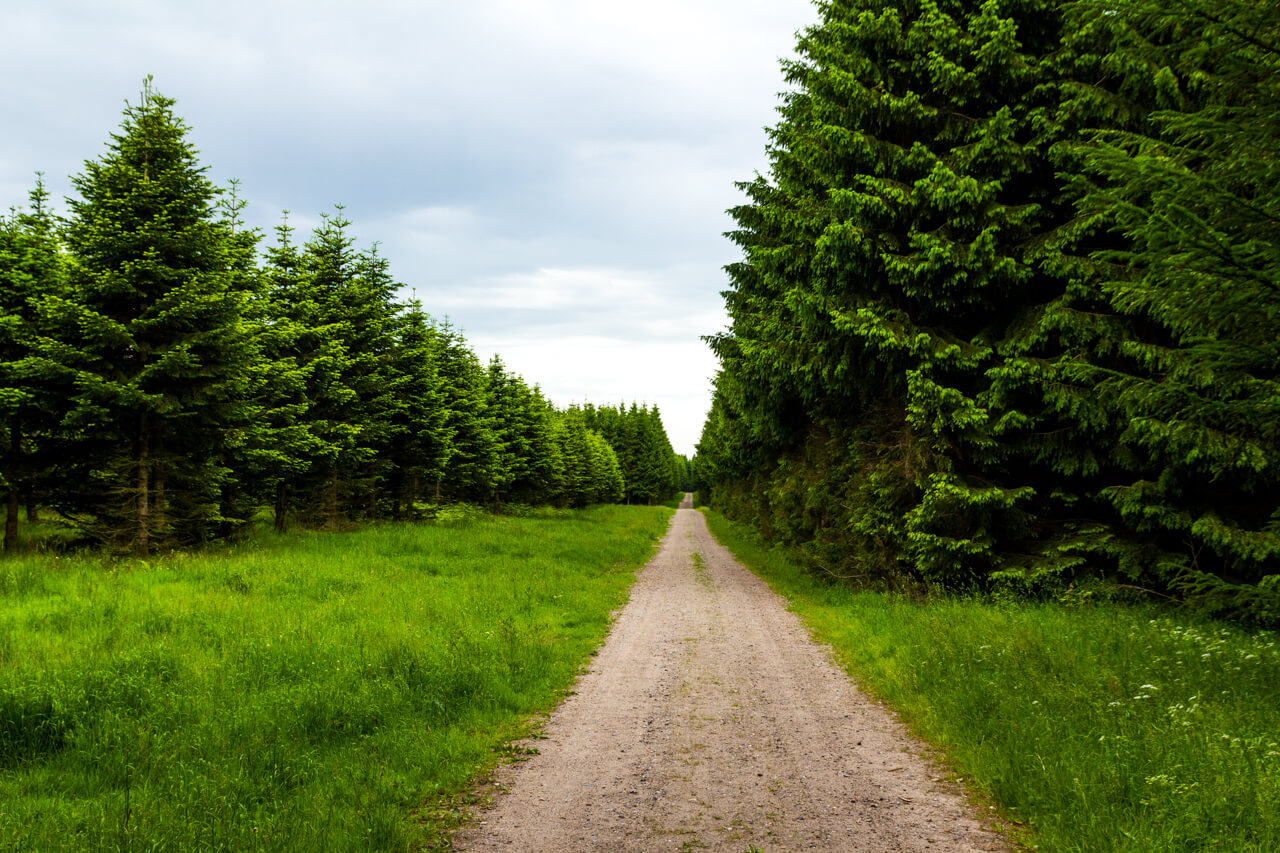 Donate to Marie Curie Cancer Care
How strange this path called life
  With the ups and downs it brings,
How fearful we become
Of the many silly things,
That happen on the way
   When we stumble and we fall,
 For sometimes we forget
There is One on whom to call.
We only have to ask
'Could You help me for a while,
Light my way a little
Along this troubled mile',
He'll stretch out both His hands
And He'll gently intercede,
He'll comfort us and guide us
For He knows our every need.
 Now sometimes in our life
  When the falls, they hurt so much,
We need a little more
Than that gentle loving touch,
Then He comes unbidden
And he lifts us in His arms,
He carries us a while
 In His strong and loving palms.
He feels our every hurt
   And our pain becomes His own,
Our tears mingle with His
They are never shed alone,
His love is ever there
So open your heart and feel,
The comfort of Our Lord
It is oh, so very real.
V. Evans