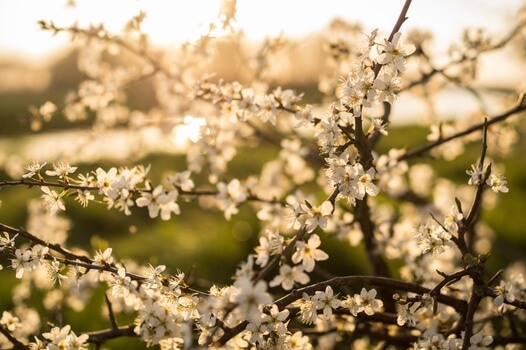 Donate to Marie Curie Cancer Care
So quietly you came to me
So quietly you held my hand
Leading me to still waters
To a new and promised land.
So quietly you spoke to me
Your gentle voice inside my head
My thoughts were rejoicing
In what was being said.
"I'll show you a better life
If you put your trust in me
I need to show you many things
But first you need to see."
So tenderly you showed me
My life was not quite right
And as you held my hand
We walked from darkness into light.
I thank you dear Father
I know I won't forget
The day you whispered in my ear
"Child of mine – it's time our spirits met"
Lorraine Thompson