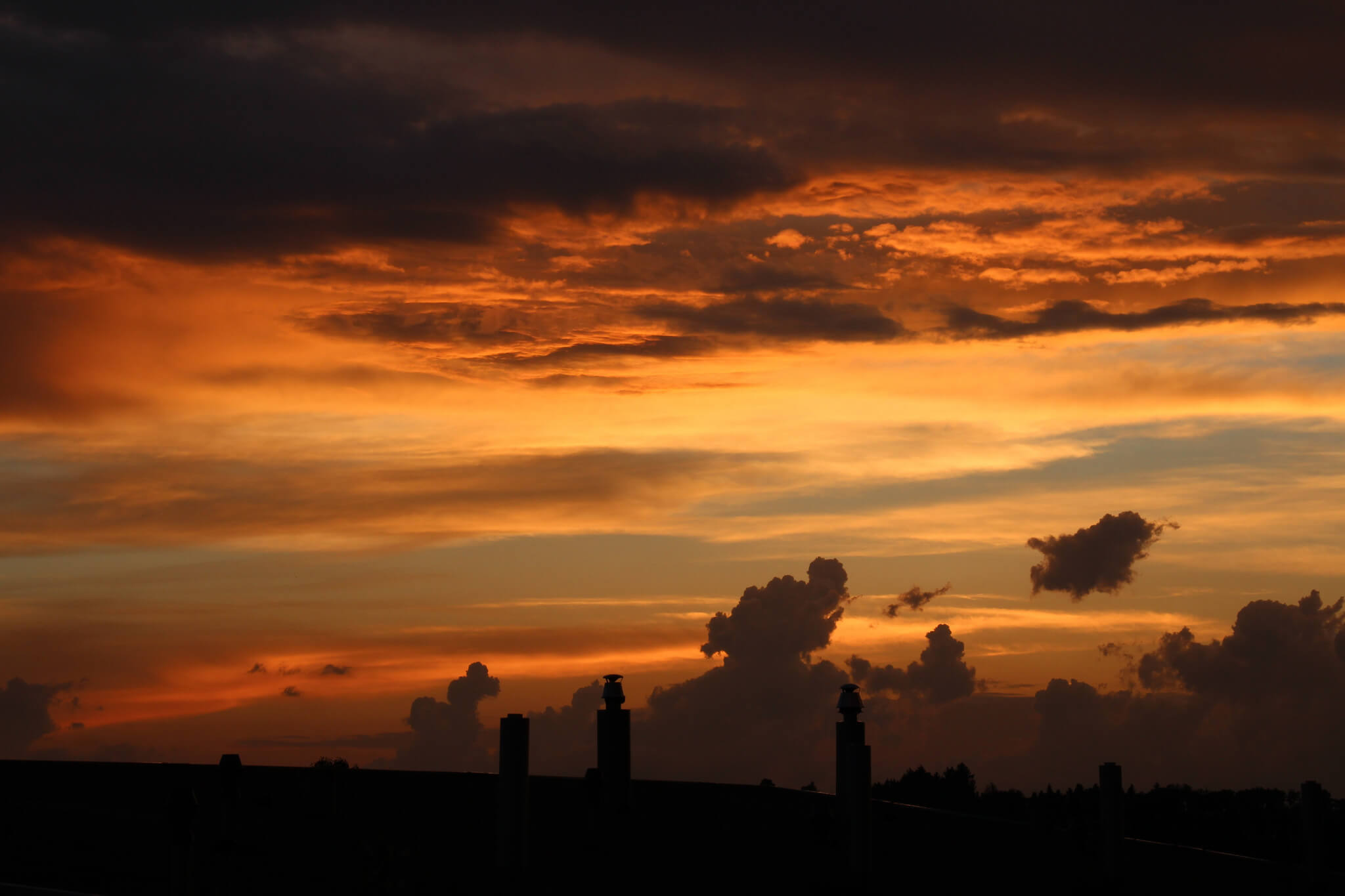 Donate to Marie Curie Cancer Care
A stream washes over a leafy lane.
Oft on its old wooden bridge have I stood,
But I'll never watch for minnows again,
That flit through its shimmering, shallow flood;
The birdsong, though sweet still, would seem but sad,
Like an empty scent bottle seem the breeze
That blew so fragrant where once I was glad,
And shadowed, though sunlit, would seem the trees;
For the loved ones there at my side are gone,
To return without them I could not bear.
But the bird of mem 'ry returns anon,
Bringing back sweet youth and its fancies fair;
O, Ravenshaw Ford! Once reflecting me,
With a sigh, a sigh, I remember thee.
Muriel Willa
1927 – 2005
author of A Posy of Poems and To Charm a Child: Three Fairy Tales