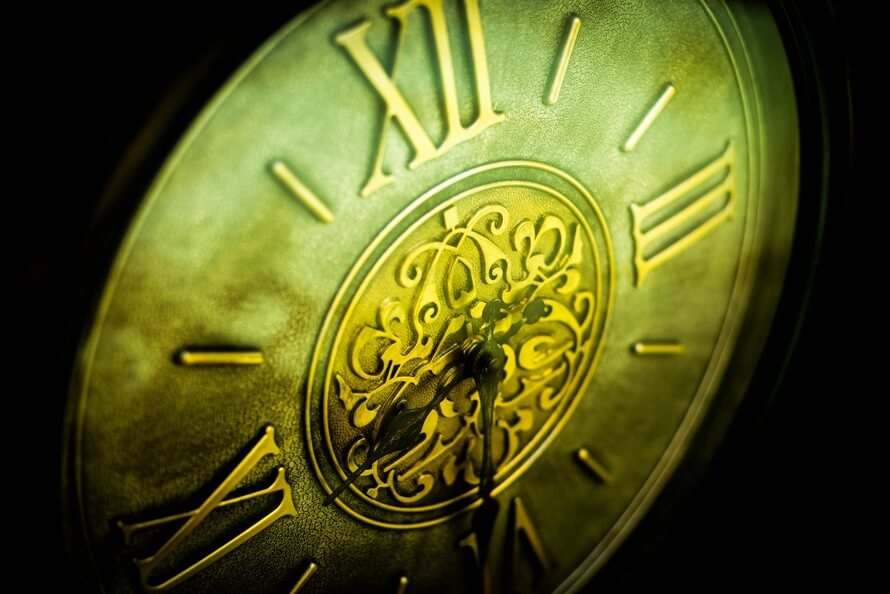 Donate to Marie Curie Cancer Care
Imagine a bank that credits your account each morning with '86,400 and every evening takes back what you didn't use.  What would you do?  Draw out every penny and invest it, of course!
Well, this morning, God credited you with 86,400 seconds! (The number in one day.) Tonight, he'll write off as 'lost' what you didn't invest. You can't accumulate any of it and you can't borrow against tomorrow; you can live only on today's deposit.
Make the most of this day, for the clock is running. Before you know it you'll make your last withdrawal on the Bank of Time and stand before God. David said:  'Teach us to number our days aright, that we may gain a heart of wisdom' (Psalm 90:12).
To realise the value of a year, ask the student who just failed an exam; or the value of a month, ask the mother who just gave birth to a premature baby; or the value of an hour, ask lovers who are just waiting to be together; or the value of a minute, ask the person who just missed a train; or the value of a second, ask the one who just missed an accident; or the value of a millisecond, ask the athlete who had to settle for second place in the Olympics.
Stop messing around! Get serious about your life and your goals and make the most of every chance you get' (Ephesians 5:161 The Message)
Bob Gass from The Word For Today.