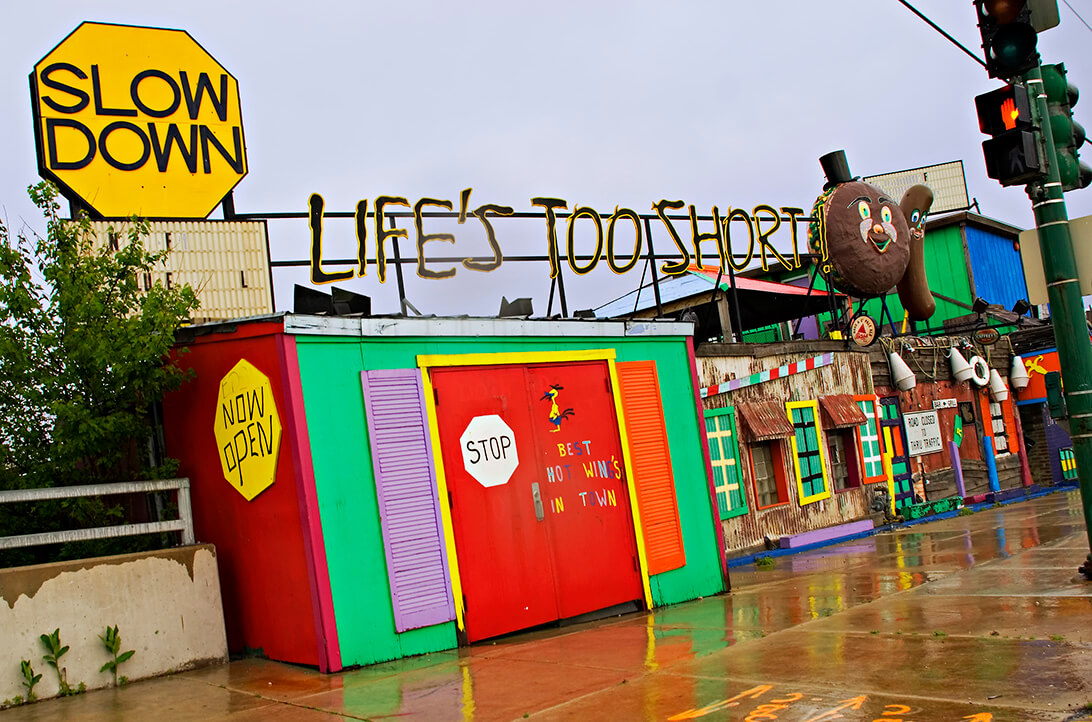 Donate to Marie Curie Cancer Care
A woman was helping her husband to install his new computer. Once the finished installation, it says to her husband that he must choose a password. Something which he will remember because it will be needed to start a session.
The man a little macho … wanting to pass a message to his wife, he chooses a password and is eager to see her reaction.
When the computer requests the password of him … he looks at his wife with a tempting air and types:
P…
E…
N….
I…
S…
When her husband pressed (enter) she throws herself on the ground laughing. Because the computer answered her husband: Access denied … too short!