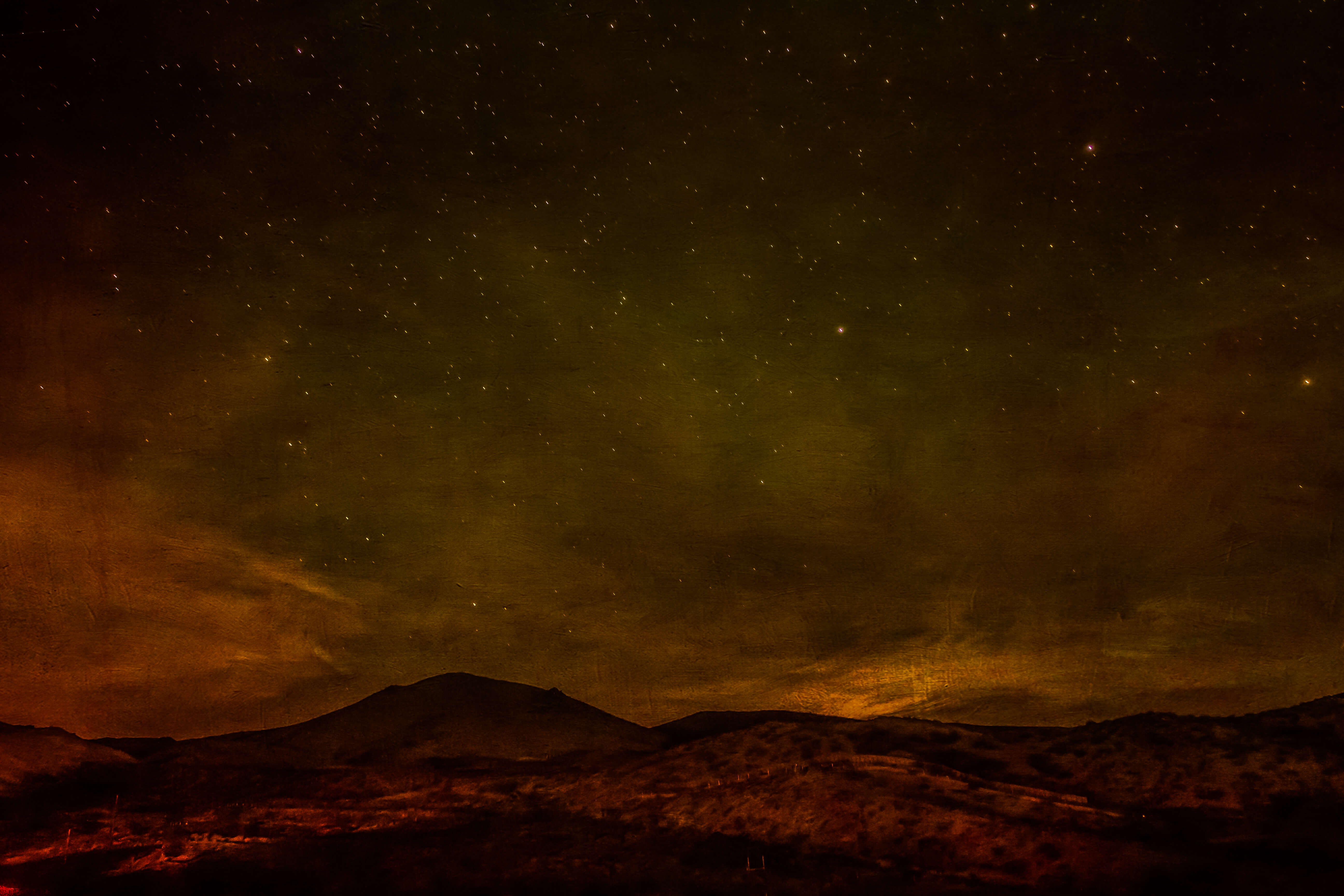 Donate to Marie Curie Cancer Care
Red bricks, grey slate, cream road.
My eyes ache.
Same old walls, same old houses,
Old churches, old ships, old railings,
Everything was old,
No grass or trees.
I was sick, for want of the country;
I looked around me.
My eyes were drawn
To a solitary figure, walking slowly.
I saw in the figure's hand a white stick.
Blindness.
I imagined the eternal blackness.
What had he done.
To earn this mockery of man?
The figure turned into another street,
Tapping, feeling for the next shape,
Dependent on the white stick.
I wanted to help him.
What use was I?
Just to show him the next corner.
Anon, 15 years