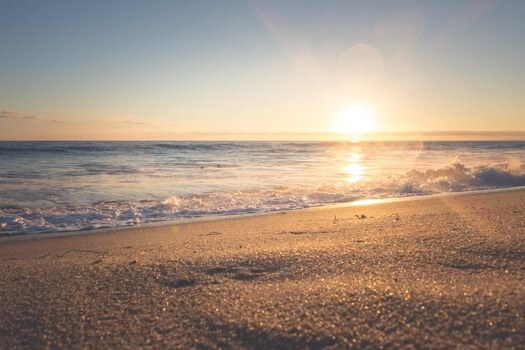 Donate to Marie Curie Cancer Care
If you doubt the megaphone value of sufferings I recommend that you visit the intensive care ward of a hospital. There you'll find all sorts of people pacing the lobby; a mixture of rich, poor, beautiful, plain, black, white, smart, dull, spiritual, atheistic, white collar, blue collar. But the intensive care ward is the one place in the world where none of these divisions make a speck of difference.
In an intensive care ward, all visitors are united by a single awful thread; concern over a dying relative or friend. Economic differences, even religious differences, fade away. You'll see no sparks of racial tension there. Sometimes strangers will console one another or cry together quietly and un- ashamedly. All are facing life at its most essential. Many call for a pastor or priest for the first time ever. Only the megaphone of suffering is strong enough to bring these people to their knees to ponder ultimate questions of life and death and meaning. As Helmut Thielicke has wryly observed, there is hospital chaplaincy, but no cocktail-party chaplaincy.
That, I believed is the megaphone value of suffering. This planet emits a constant 'groaning', a cry for redemption and restoration, but very often we ignore the message until suffering or death forces us to attend.
Philip Yancey
Where Is God When It Hurts?