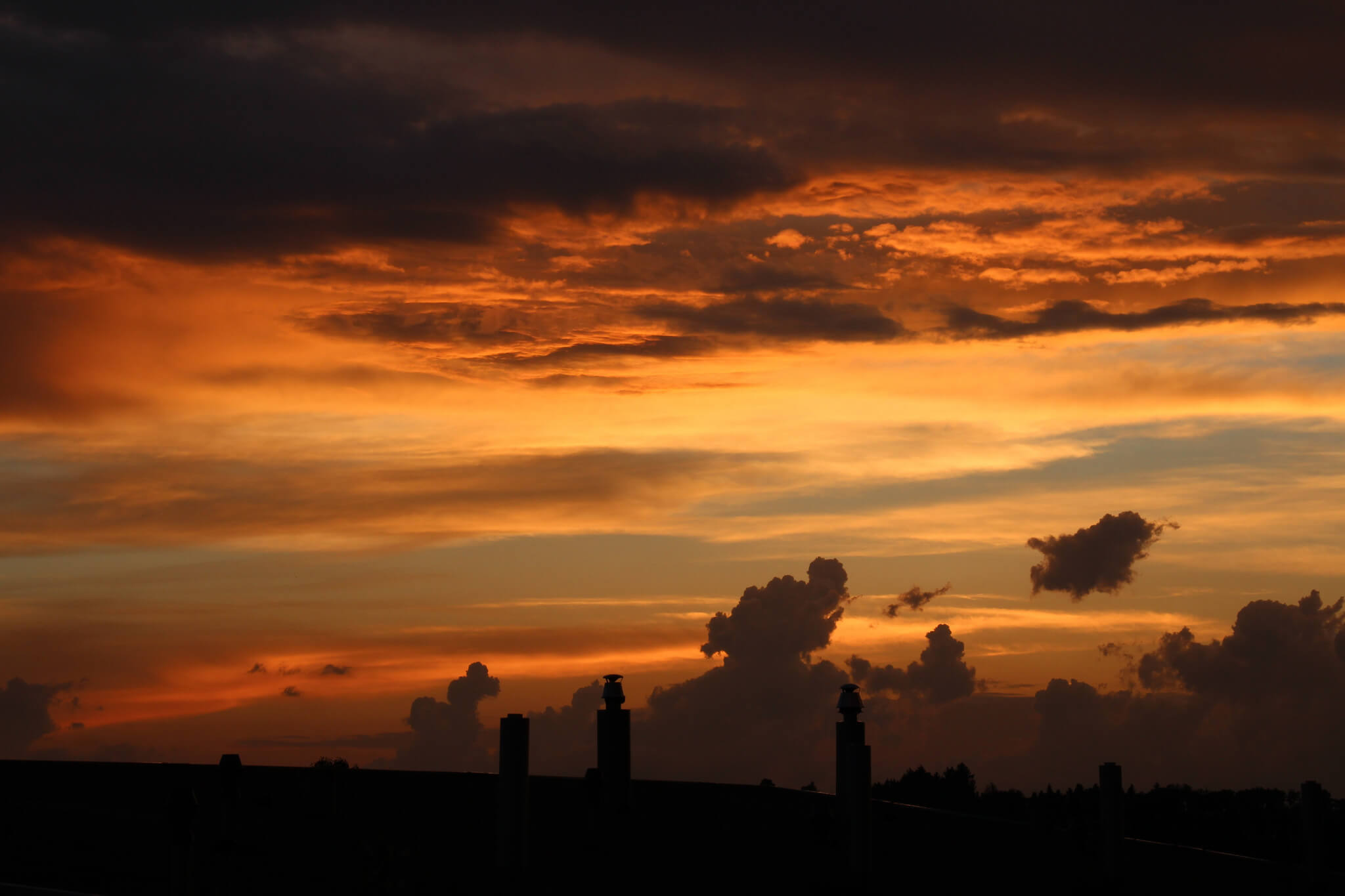 In church on Sunday, I heard a sweet elderly lady in the pew next to me, saying a prayer.
Dear Lord, the past couple of years have been very tough for me.
You have taken–
my favourite actor— James Garner,
my favourite actress —Lauren Bacall,
my favourite comedian — Robin Williams,
my favourite singer—-Joe Cocker
and finally , my favourite author , Tom Clancy.
I just wanted you to know , Lord, that my favourite Politicians are—-
Jeremy Corbyn, Ed Balls, Nick Clegg, and that stupid bitch from Scotland.
Amen