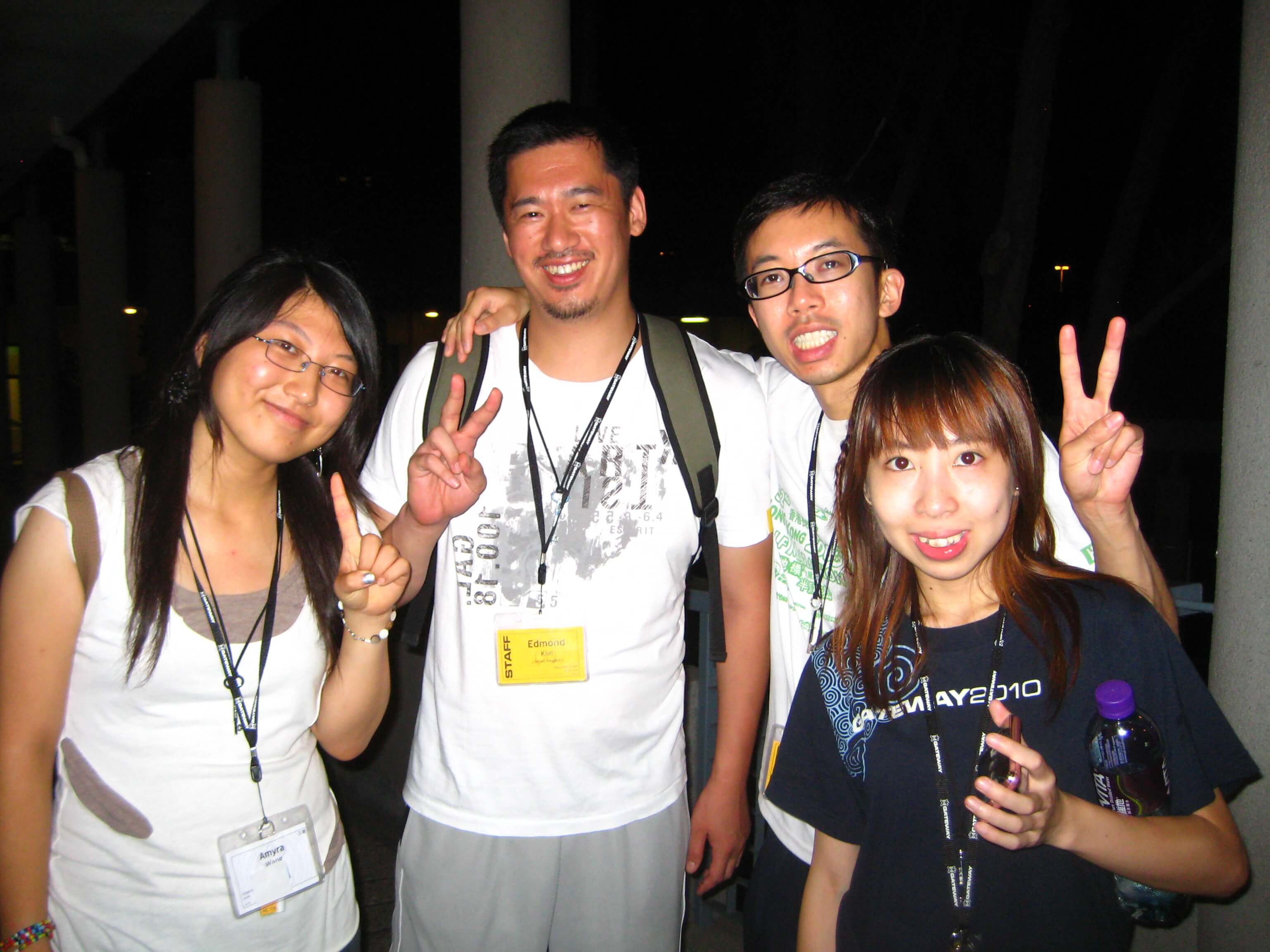 Donate to Marie Curie Cancer Care
Lord, thank You for loyal, loving friends
Who are there in winter or springtime fair.
New acquaintances are easy to come by,
But true friendship is extremely rare.
A friend always sees the best in you,
Although they've known you at your worst.
They laugh with you in the good times,
When storms threaten, they'll be there first.
They'll offer a shoulder to rest your head
When tears are welling in your eyes.
Take a walk down friendship's path with you
And help chase away those stormy skies.
Lord, thank You for all the gifts You give;
Each one makes our life seem more worthwhile.
But one of the finest gifts you've given us
Is the warmth of friendship's loving smile.
Author unknown