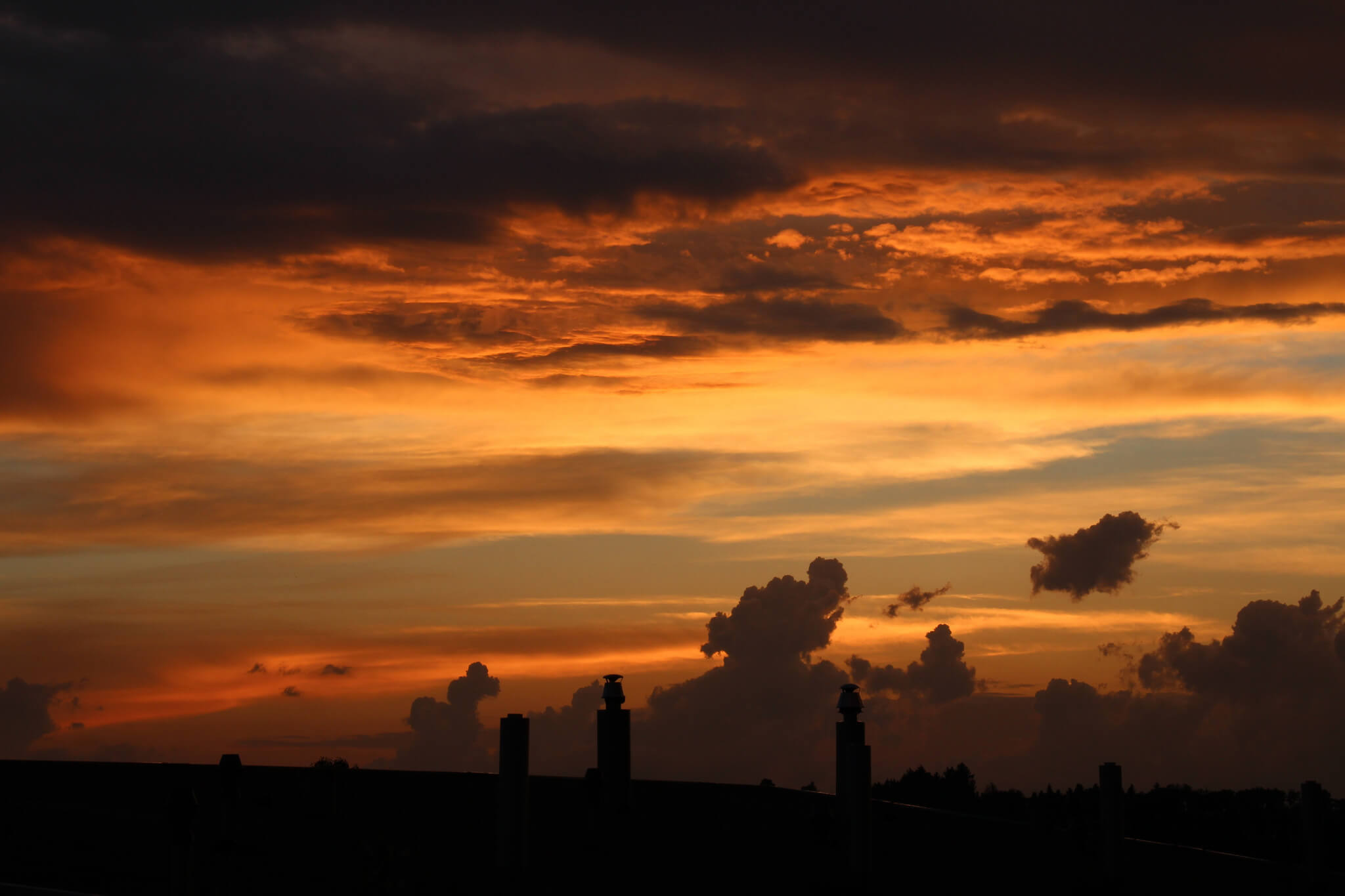 by Serene Park
Raise the anchor
Pull the sails
It's time for me to go
New waters await
The horizons clear
Do not mourn me
Do not weep
My route is mapped
The journey planned
The time has come to cast off
The wind shall carry my whispers
The waves will lap my thoughts.
Look out to sea I will be there.
Where ocean meets the sky, I will be watching.
Your flags may show half mast
Yet mine is flying high
My crossing has just begun
Past love ones all awaiting
Raise the anchor
Pull the sails
It's time for me to go.