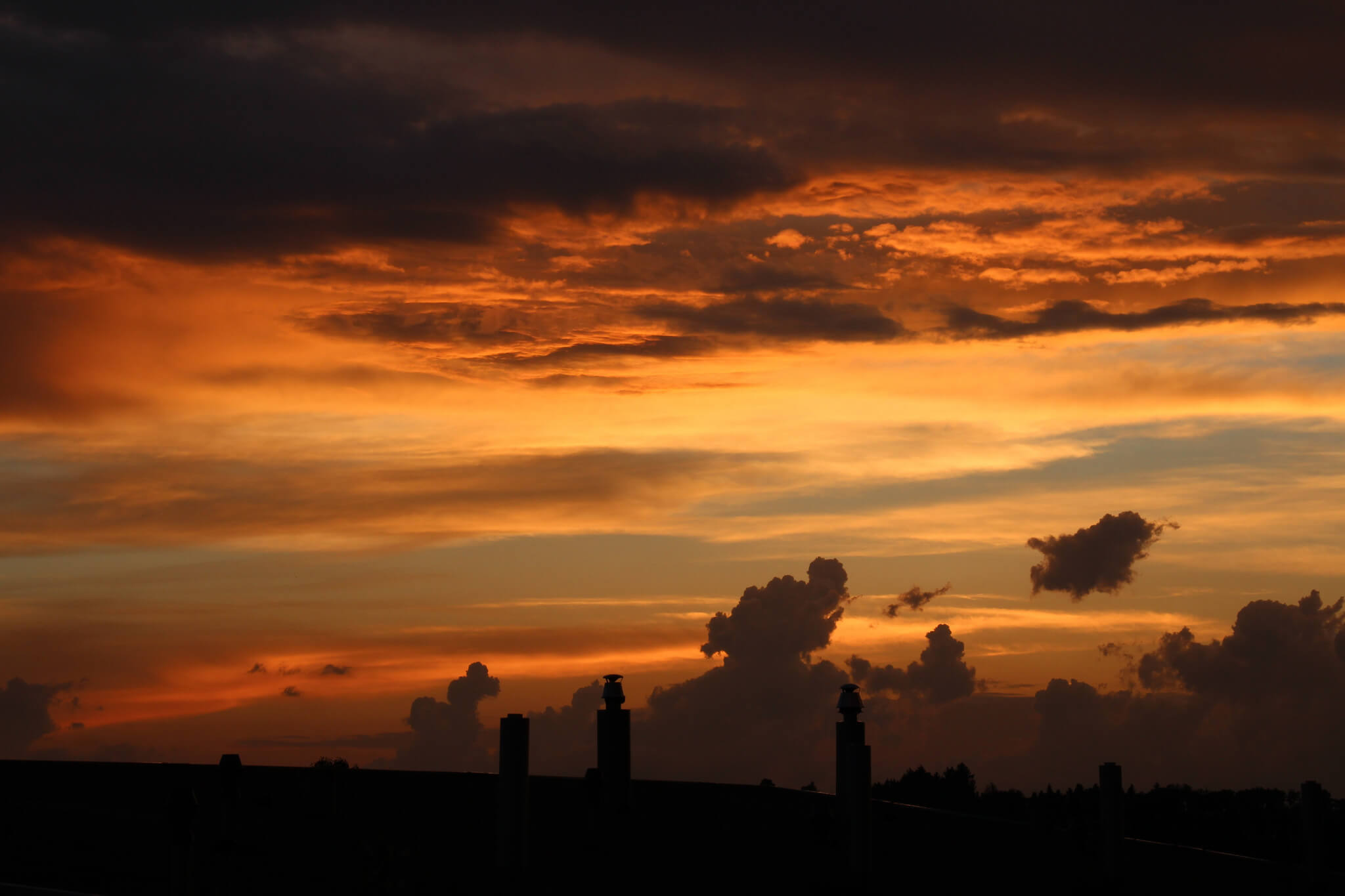 It isn't the problem that determines our destiny, it's how we respond.
When you're down to nothing, God is up to something.
In the end it is not the years in your life that count, but the life in your years.
If you love life, life will love you back.
'People who believe in God never meet for the last time'.
Robin Oake 25th January 2003 (At funeral of his son DC Stephen Oake)
Day is done, gone the sun
From the lake, from the hills, from the sky.
Safely rest, all is well!
God is nigh.
There are two ways of spreading light: to be the candle or the mirror that reflects it.
Edith Wharton
Growing old is not so bad when you consider the alternatives.
You can keep going long after you think you can't.
God doesn't give you the people you want; He gives you the people you NEED… to help you, to hurt you, to leave you, to love you and to make you into the person you were meant to be.
What lies behind us and what lies before us are tiny matters compared to what lies within us.
Ralph Waldo Emerson
Despite the high cost of living it remains popular.
'Criticism is easy; achievement is difficult.'
One of the hardest things to learn in life is which bridge to cross and which to burn.
Never doubt that a small group of thoughtful, committed people can change the world. Indeed, it is the only thing that ever has.
Margaret Mead
Optimism can take you anywhere
Don't say, 'I am blind. Help.' Rather say, 'It is a beautiful and I can't see it.'
Grace is when God gives us what we don't deserve, and mercy is when God doesn't give us what we do deserve.
If people never did silly things nothing intelligent would ever get done.
Ludwig Wittgenstein
Coincidences are God's way of remaining anonymous
Don't worry about yesterday, you can't do anything about that, it's history – and don't think about tomorrow, you might "wake up" dead – just be determined to survive and live through this particular day – each day."
Fergus Anckorn survivor for 3.5 years in captivity on Burma Railway
The most precious things in life cannot be built by hand, or bought by man.