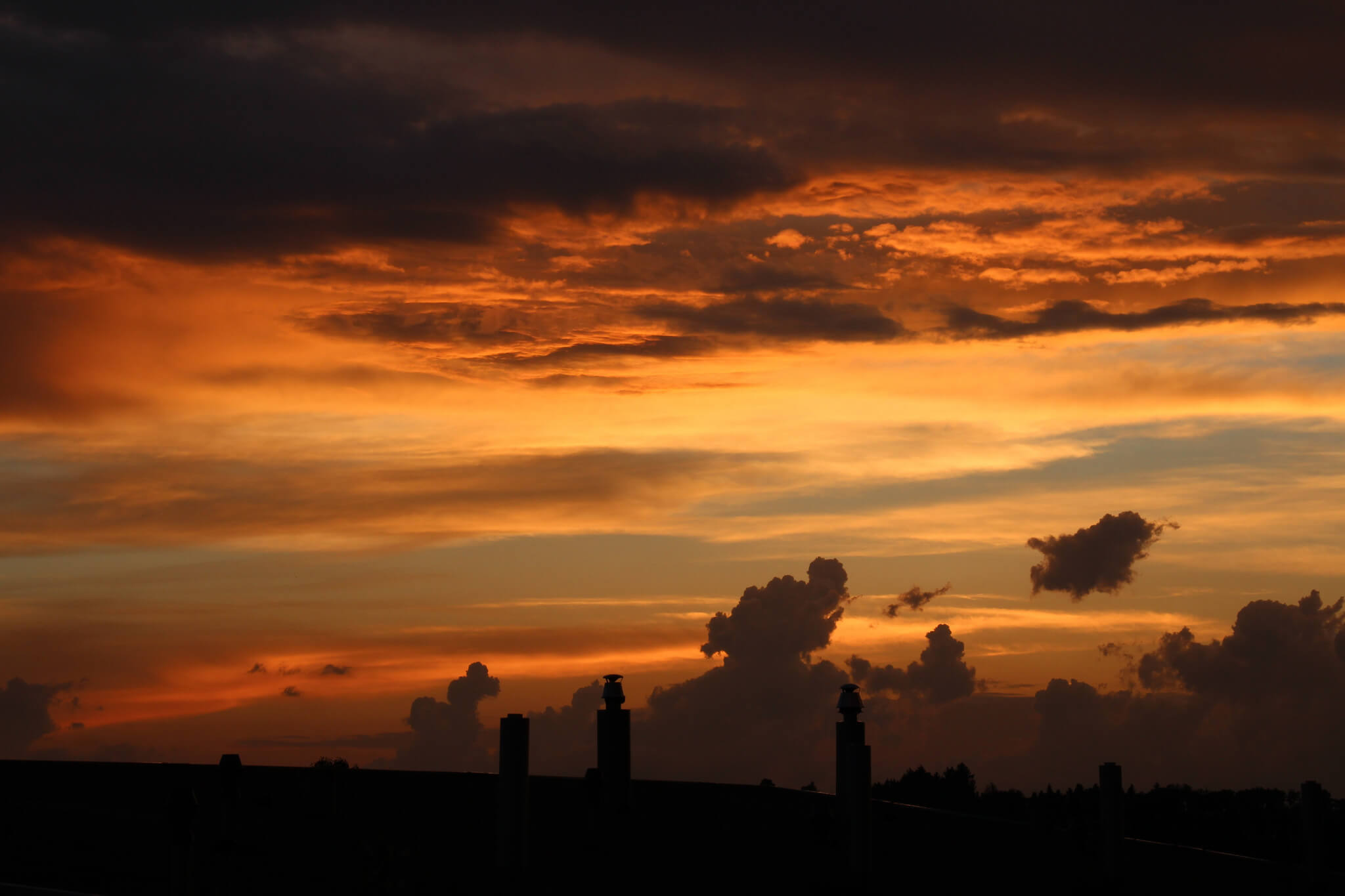 Four high school boys afflicted with spring fever skipped morning classes. After lunch they reported to the teacher that they had a flat tyre. Much to their relief she smiled and said: "Well, you missed a test today so take seats apart from one another and take out a piece of paper." 
Still smiling, she waited for them to sit down. Then she said: "First Question: Which tyre was flat?"
On the first day of college, the Dean addressed the students:"The female dormitory is out-of-bounds for all male students, and the male dormitory to the female students. Anybody caught breaking this rule will be fined $20 the first time. The second time you will be fined $60. A third time will cost you a fine of $180. Are there any questions?"
A male student inquired, "How much for a season pass?"
A biology teacher wished to demonstrate to his students the harmful effects of alcohol on living organisms. For his experiment, he showed them a beaker with pond water in which there was a thriving civilization of worms. When he added some alcohol into the beaker the worms doubled-up and died.
"Now," he said," what do you learn from this?"
An eager student gave his answer. "Well the answer is obvious," he said " if you drink alcohol, you'll never have worms."
TEACHER: Donald, what is the chemical formula for water?
DONALD: H I J K L M N O.
TEACHER: What are you talking about?
DONALD: Yesterday you said it's H to O.