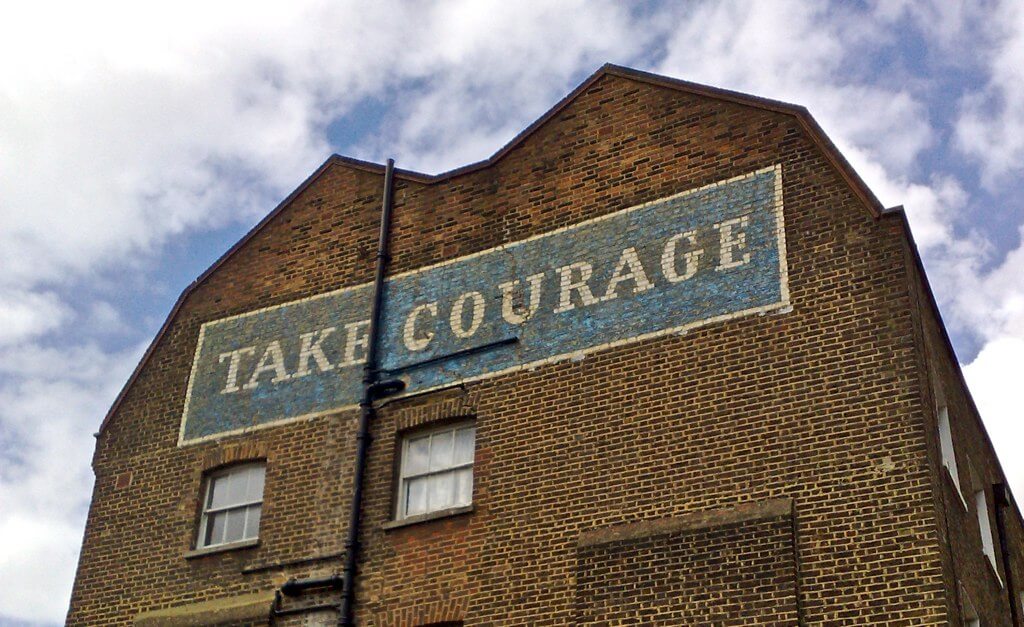 Donate to Marie Curie Cancer Care
Take Courage
I can't change what you are going through,
I have no words to make a difference
no answers, or solutions to make things easier for you.
But if it helps in any way I want to say I care
Please know that even when you're lonely
You're not alone.
I'll be here, supporting you with my thoughts
Cheering for you with all my strength
Praying for you with all my heart.
For whatever you need, for as long as it takes
Lean on my love.
Author unknown