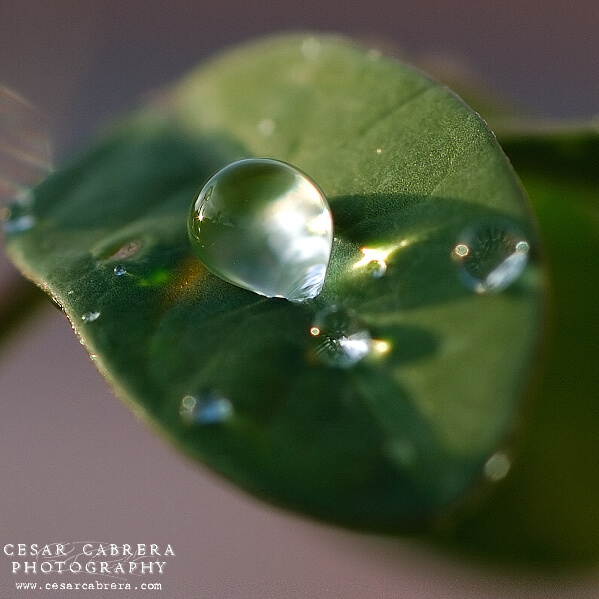 He/She gave me such a precious gift.
He/She gave me confidence.
He/She believed in me when I doubted myself.
He/She helped me to become more than I thought I could ever be.
He/She gave me freedom to become my own person
He/She was so proud of me
This is a gift that I will carry with me forever.
Prue H