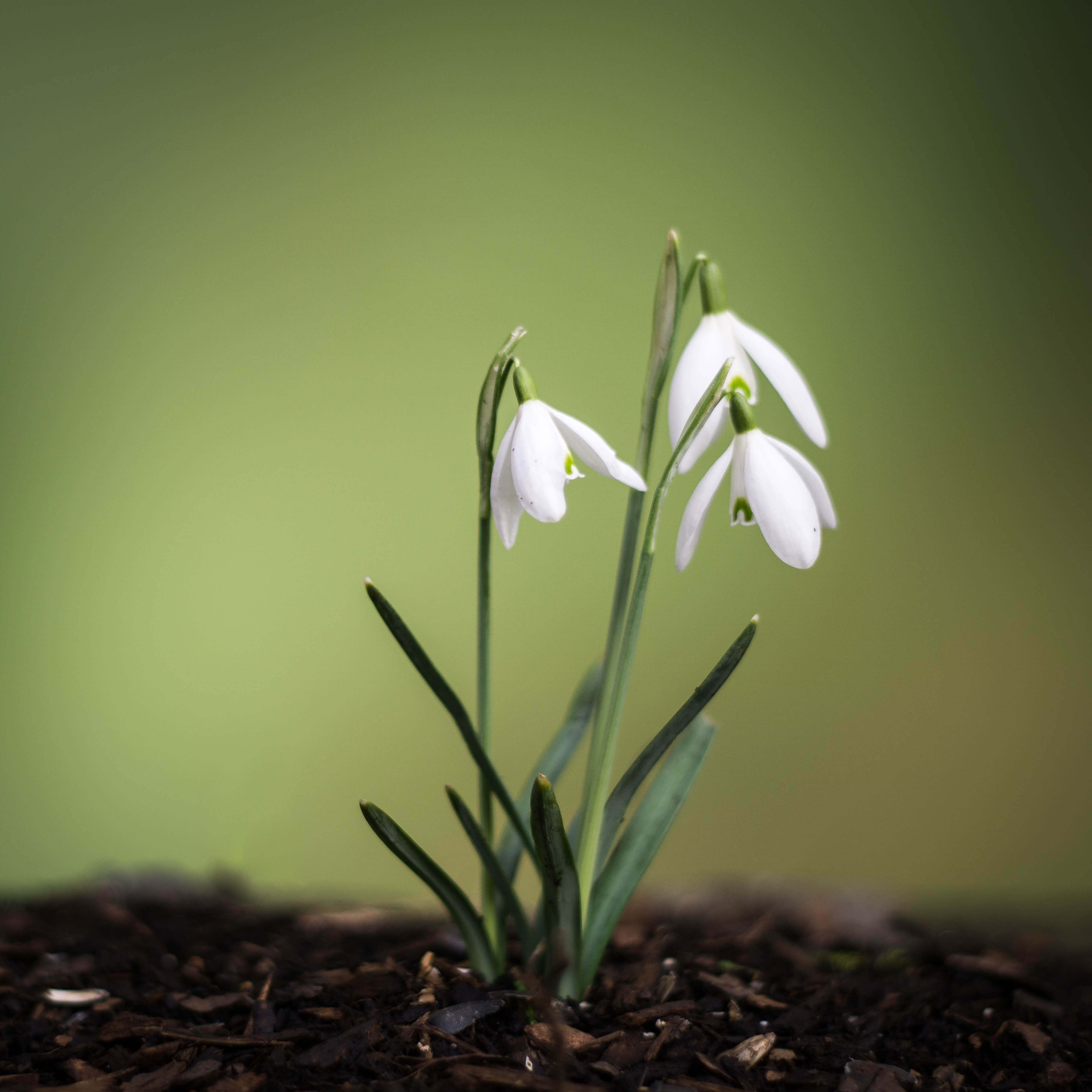 Donate to Marie Curie Cancer Care
Today, all day, I rode upon the down,
With hounds and horsemen, a brave company.
On this side in its glory lay the sea,
On that the Sussex weald, a sea of brown.
The wind was light, and brightly the sun shone,
And still we galloped on from gorse to gorse.
And once, when checked, a thrush sang, and my horse
Pricked his quick ears as to a sound unknown.
I knew the Spring was come.
Wilfrid Scawen Blunt (1840-1922)