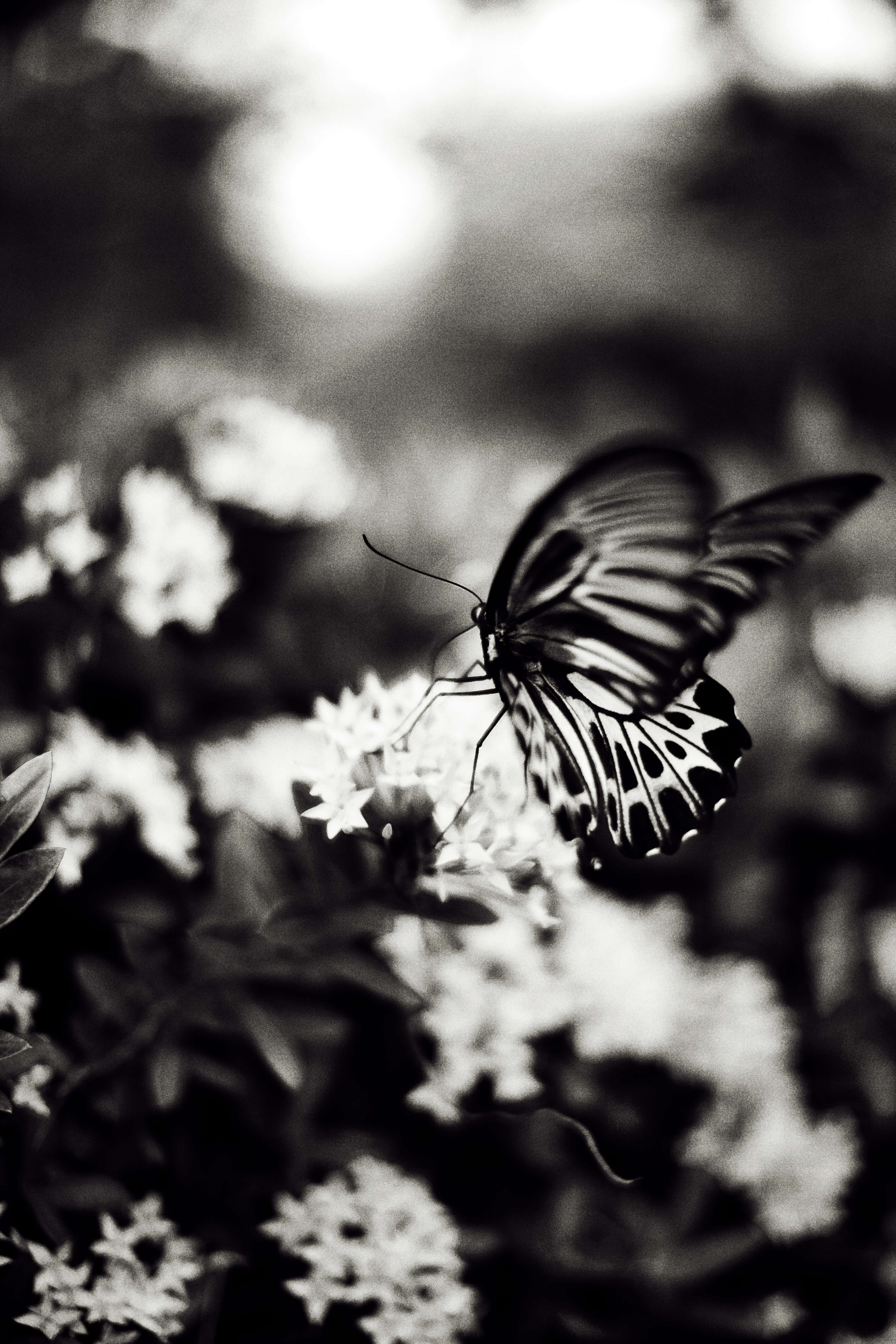 Donate to Marie Curie Cancer Care
In the morning light
I seem to be hurrying into the day.
I see about me those who share my life –
Yet in the hustle of bathroom, breakfast and bus,
they only merit a glance or brief word.
Eye on the clock, toast in my hand,
it takes too much time to say,
I love you.
Lord, in the morning rush – help me.
Lord of the morning,
moments like these are rare.
Moments when I stop to ask myself, what am I rushing for?
The days are so busy,
working – earning – getting,
that I almost have no time for living,
no time to enjoy the company of my wife and children
I waste precious moments,
moments that could live with me for the rest of the day.
Moments when we touch, or there is a meeting of eyes,
Lord – help me to be still with them
for at least one moment today.
Lord in this moment of reflection, help me to remember that,
I'm loved, even though I don't deserve it.
I'm loved by my family and friends,
and amazingly, I'm loved by you.
Lord of the morning, help me to stop rushing.
I can't love my family in a hurry.
Help me to take time off
to LOVE.
Frank Topping