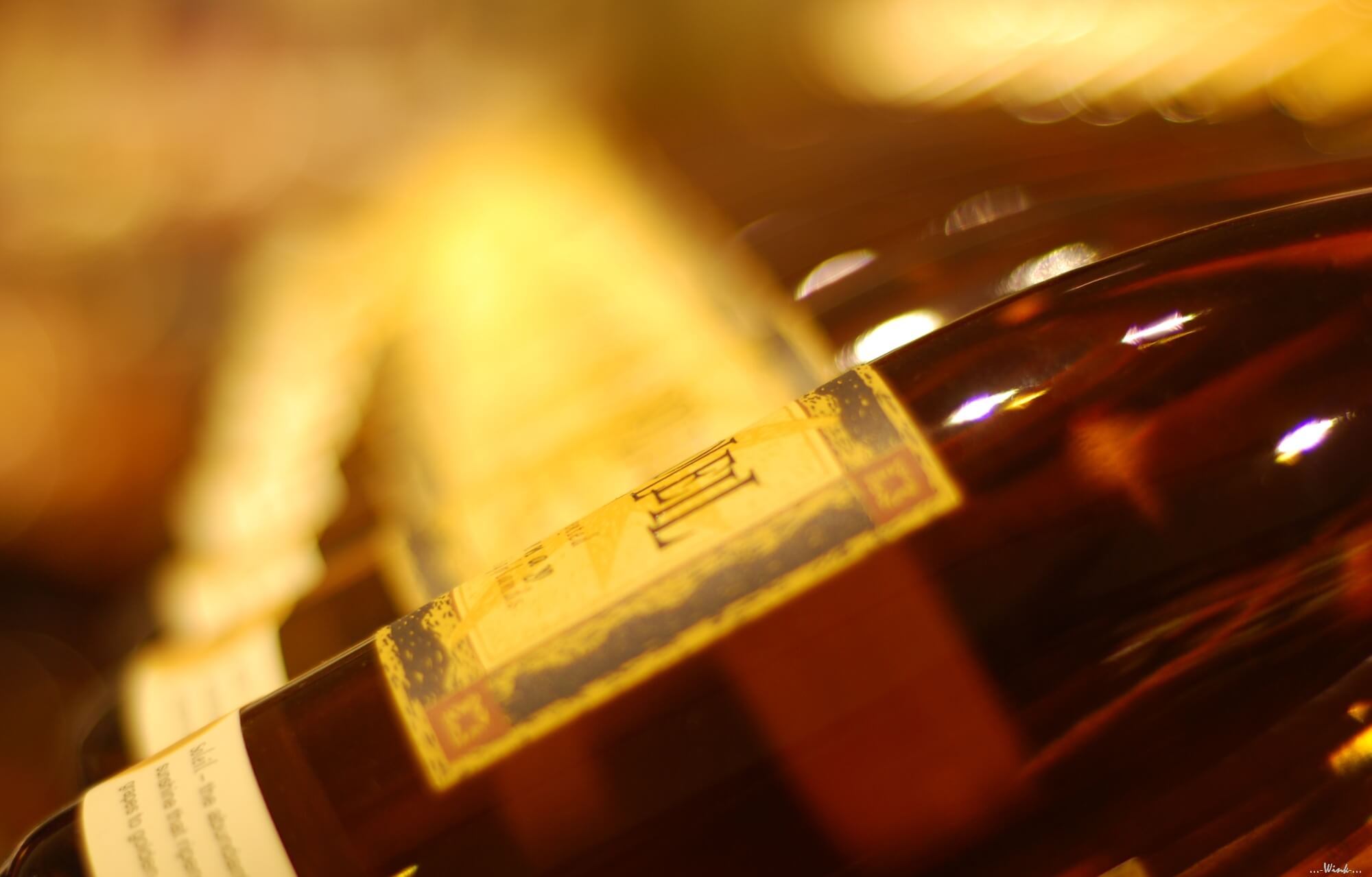 Donate to Marie Curie Cancer Care
May you be poor in misfortune, rich in blessings; slow to make enemies, quick to make friends.
But rich or poor; quick or slow, may you know nothing but happiness wherever you go.
May love be the first awareness of your life and the last.
And may all that lies between be filled with discovering its many faces.
May your health be the blessing that unlocks the way to all other blessings in your life.
May it be a window opening always to a world of morning and springtime and hope.
May you enjoy the prosperity that lies within, beyond misfortune's reach.
And may its power bring to life the deepest wishes of your heart.
May peace take root in your heart and give wings to your dreams.
May it begin as hope in your soul and radiate to every corner of your world.