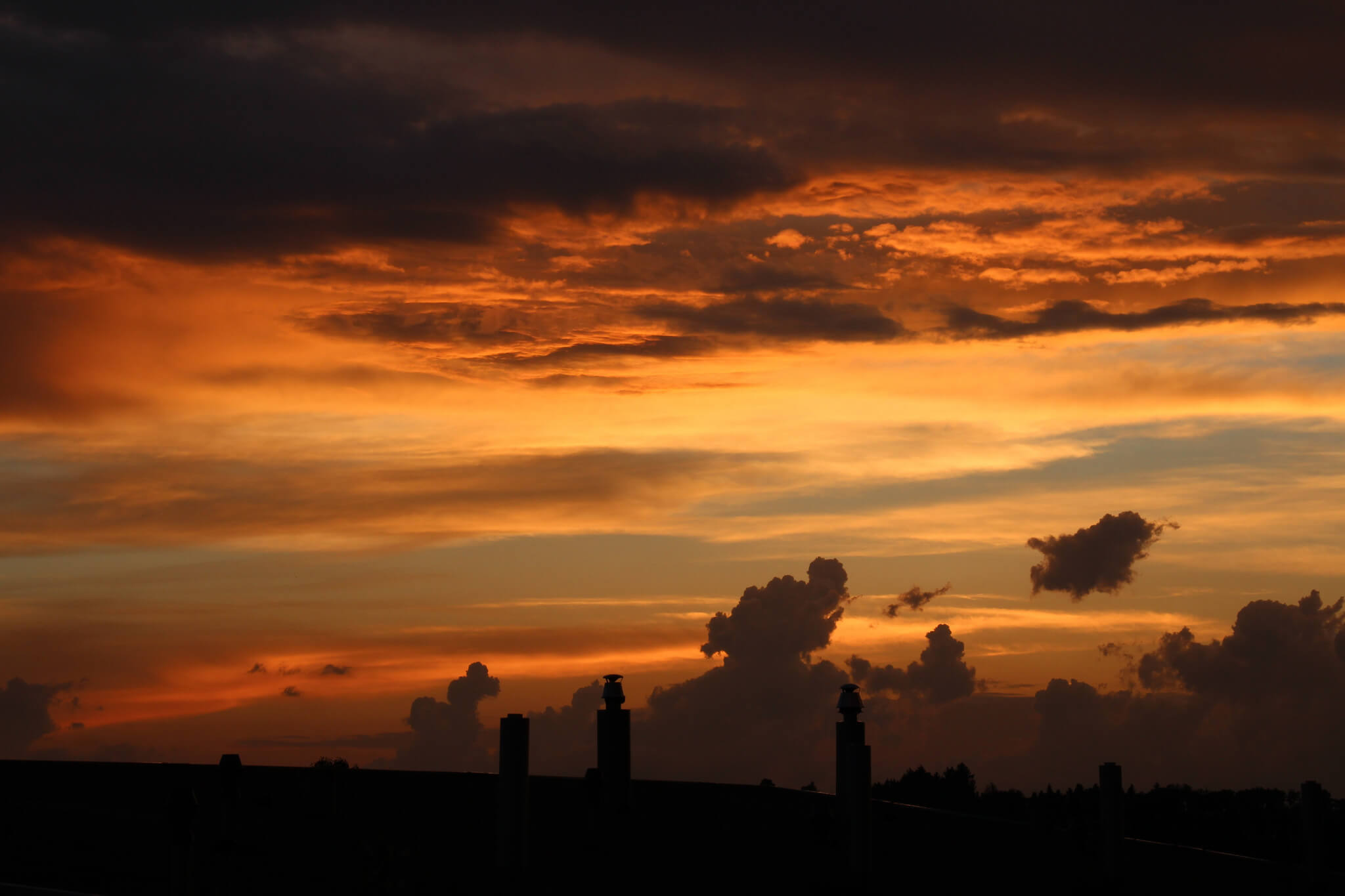 Please read all the way to the end.
        WALK WITH ME
                   Walk With Me While I Age
I hope this poem has the same effect on you as it did on me – then my forwarding it will be worth the effort.     
      Walk with me by the water – worth the read…
A BEAUTIFUL POEM ABOUT GROWING OLDER
I forgot the words.