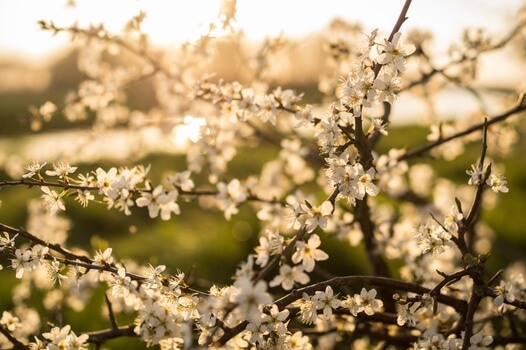 Donate to Marie Curie Cancer Care
Night is coming on.
The last birds fly hurriedly to their nests.
Slowly but surely darkness takes possession of the world.
However, no sooner has darkness fallen,
than the lights begin to come on —
below us, around us, above us,
near us and far away from us —
a candle in a window, a lamp in a cellar,
a beacon in a lighthouse, a star in the sky.
And so we take heart and find our way again.
When a good person dies, darkness descends on us.
We feel lost, bereft, forlorn.
But gradually the lights begin to come on
as we recall the good deeds done by the deceased.
They spring up all over the place.
We are amazed at how much light is generated.
In this strange and beautiful light
we not only find our way,
but find the meaning of life itself.
Author unknown