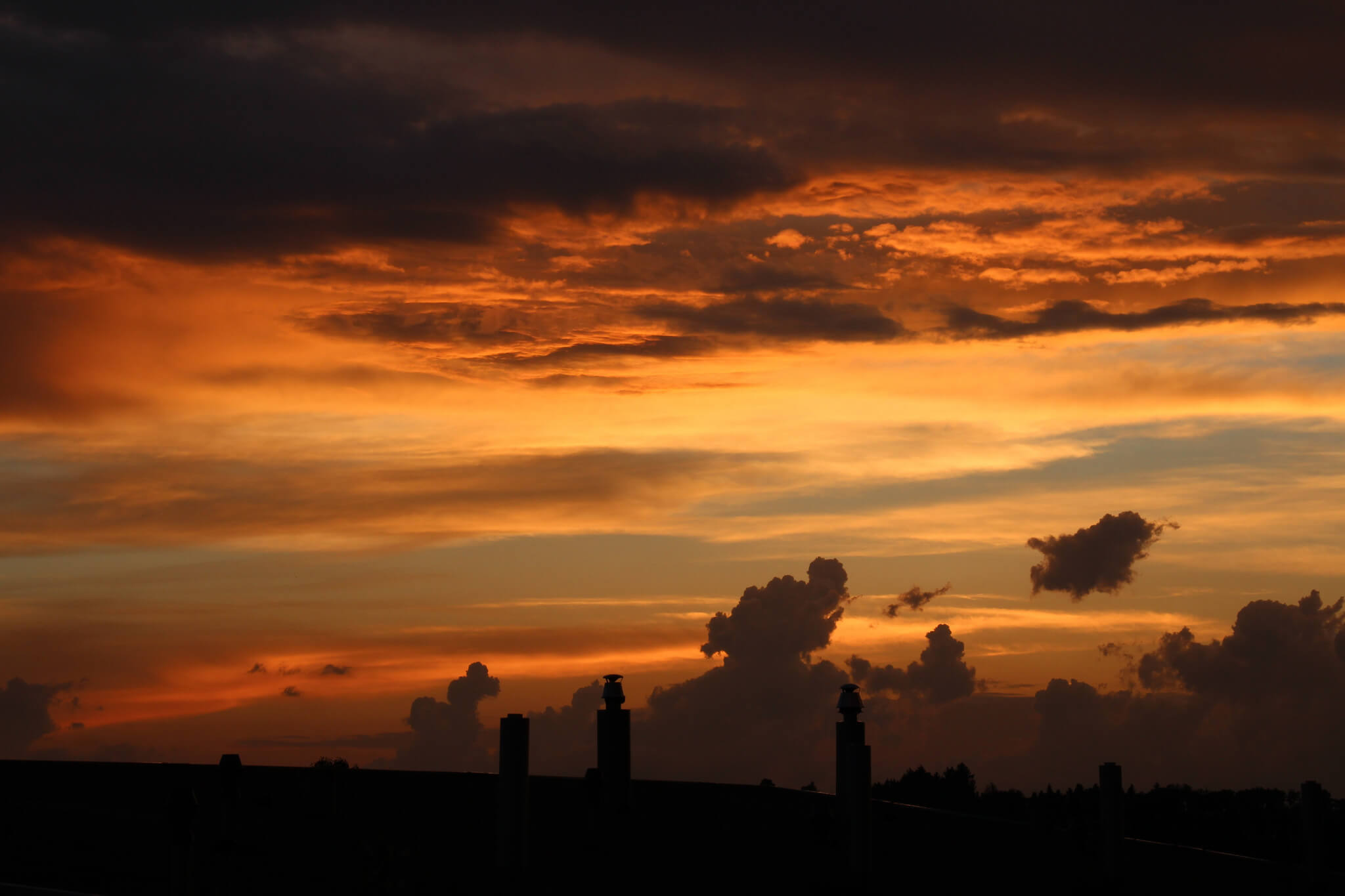 With love and thanks
TO ALL OF YOU, OUR DEAR FRIENDS.
LAST FRIDAY xxx AND I WENT TO THE FUNERAL IN xxxxx OF A VERY DEAR FRIEND WHO HAD DIED FROM LUNG CANCER.
WE HAD BEEN FRIENDS FOR OVER xxx YEARS AND DURING THAT TIME WE HAD SPENT MANY HOURS ( AND AT TIMES, DAYS ) TOGETHER DOING THAT WHICH FRIENDS ARE SUPPOSED TO DO TOGETHER – LAUGH, CRY, TALK, CONFIDE, LISTEN, COMFORT EACH OTHER, EAT, DRINK ( AT TIMES TOO MUCH, BUT STILL… ), SHARE, ETC. ETC. ETC.
ONE THING WE REGRET IS THAT DURING ALL THOSE YEARS, IN SPITE OF KNOWING THAT OUR FRIEND LOVED US JUST AS MUCH AS WE LOVED HIM, WE NEVER THANKED HIM FOR HIS LOVE – NOT IN SO MANY WORDS.
WE BLAME THE ANGLO-SAXON CULTURE IN WHICH WE LIVE FOR THIS RESERVEDNESS.
AND YET WORDS ARE SO IMPORTANT – BOTH TO THE LISTENER AND THE SPEAKER.
IF WE DON'T SAY WHAT WE FEEL AND ONLY ASSUME THAT OUR FEELINGS ARE SILENTLY KNOWN WE ARE DOING OURSELVES AND OUR FRIENDS A DISSERVICE.
THANKING GOD EVERY MORNING, DURING THE DAY AND AT NIGHT IN PRAYER FOR HIS BOUNTIFUL GIFTS IS WHAT GOD WANTS FROM US – AND HE IS INFINITE !!
HE DOES NOT NEED OUR THANKS AND GRATITUDE BUT WE NEED TO VOICE IT SO THAT WE CAN GROW IN APPRECIATION OF HIS GIFTS TO US.
HOW MUCH MORE SO, WE POOR MORTALS.
WE NEED TO BE THANKED BY THOSE WHOM WE LOVE FOR OUR LOVE FOR THEM AND, JUST AS IMPORTANT, FOR US TO THANK THEM FOR THEIR LOVE FOR US.
AND SO, TO ALL OF YOU, OUR DEAR FRIENDS, THOSE OF YOU WHOM WE HAVE NOT THANKED IN SO MANY WORDS, THANK YOU, THANK YOU, THANK YOU FOR THE TREASURE OF YOUR LOVE IN FRIENDSHIP.
WITH LOVE AND BLESSINGS,